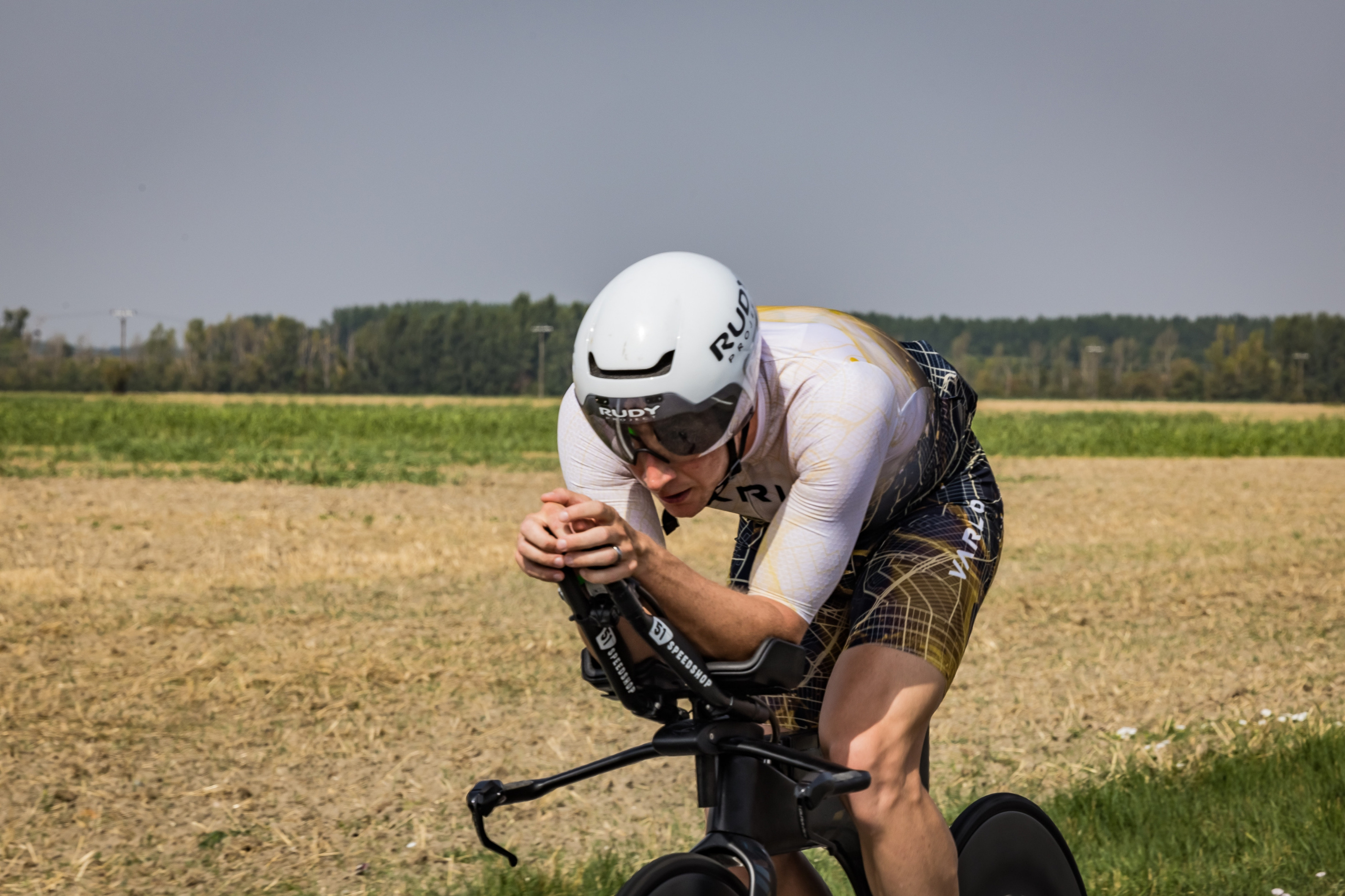 Jason, your recent performance marked the fastest PTO run in history, clocking in at an impressive 56:22. Could you walk us through your mindset during the running leg and your strategic approach to pacing the run, especially considering your initial position?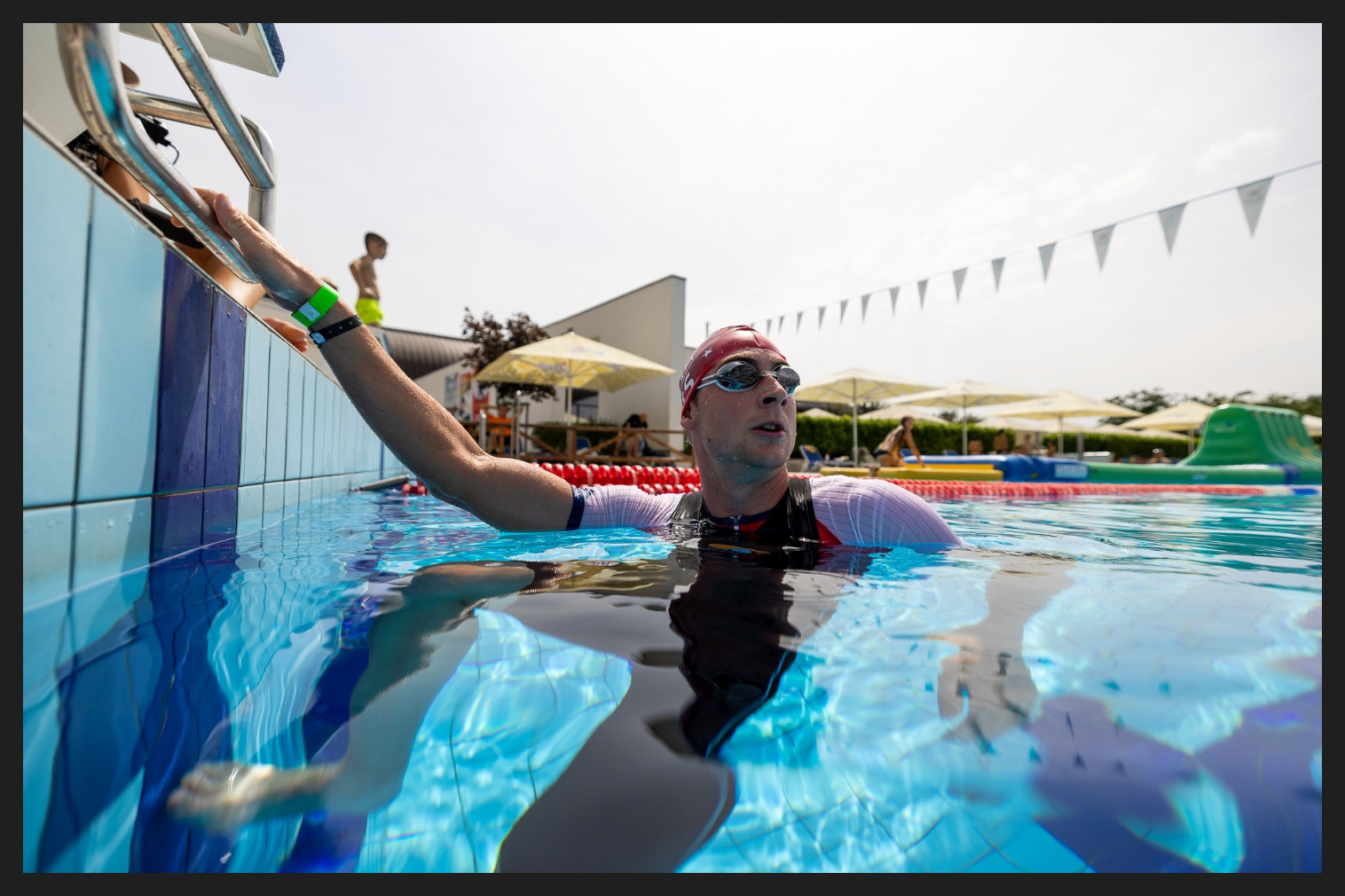 You started the weekend ranked 16th in the PTO rankings and now breaking into the Top 10 is quite a feat. As you look ahead to PTO Tour: Asia Open and 70.3 Worlds, what are your next objectives and aspirations?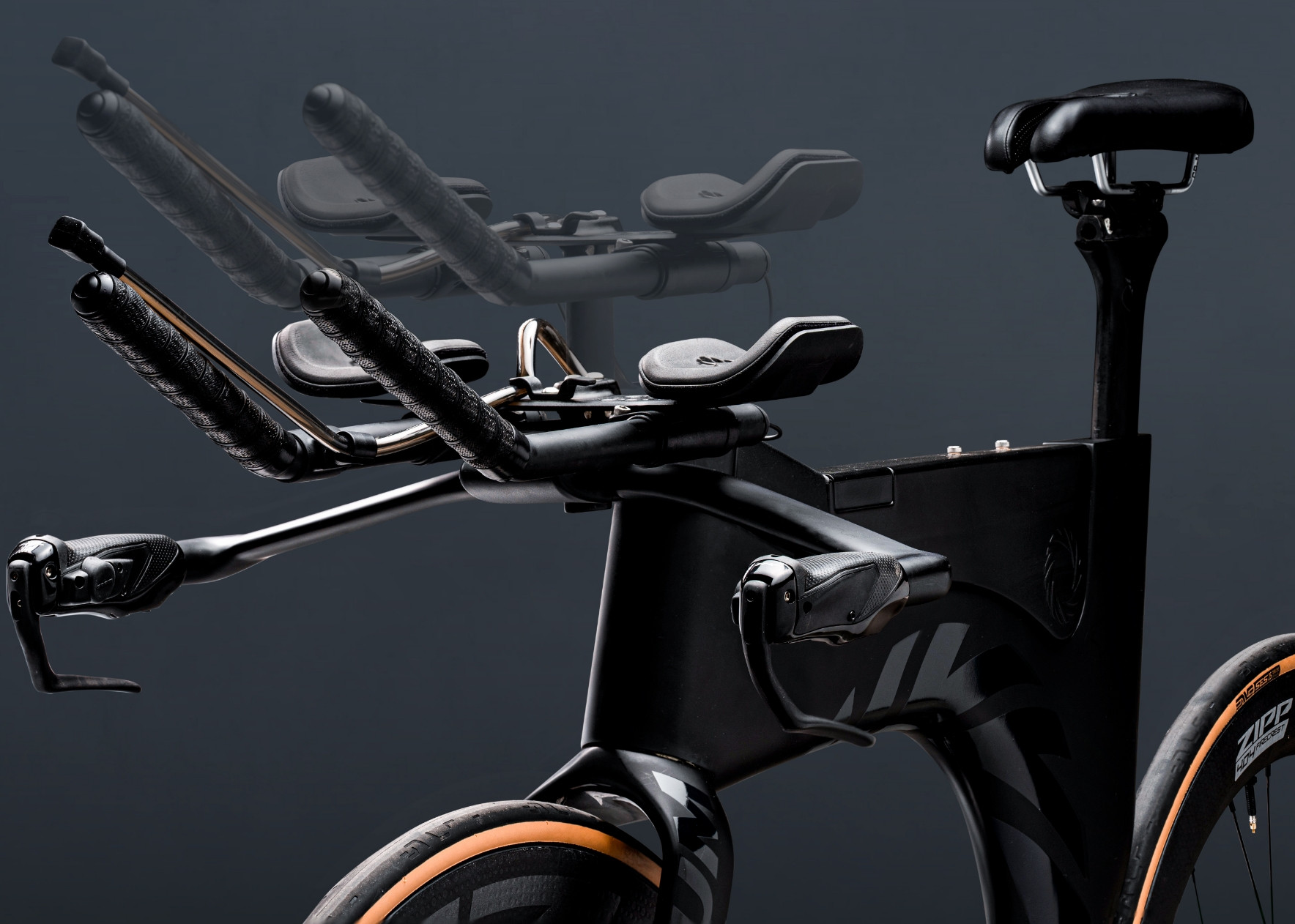 At the swim exit, your split had you comfortably positioned around the middle of the field. Was this part of your race strategy, and what were your thoughts on your performance during the initial leg?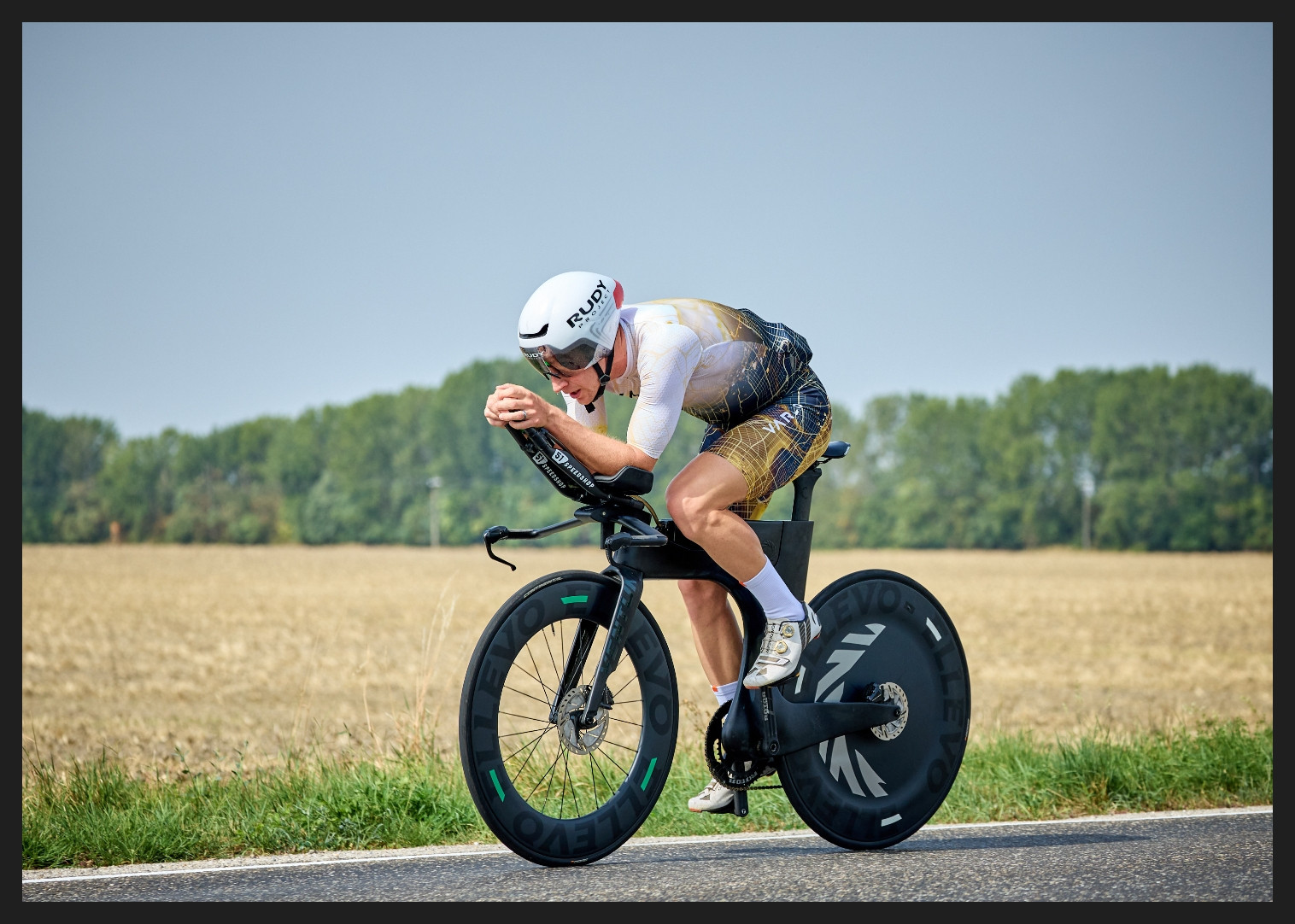 Was there any point in the race where you felt incredible, or were you in the suffering zone the entire time? And when you're deep in the pain cave what was your mantra that allowed you to continue pushing?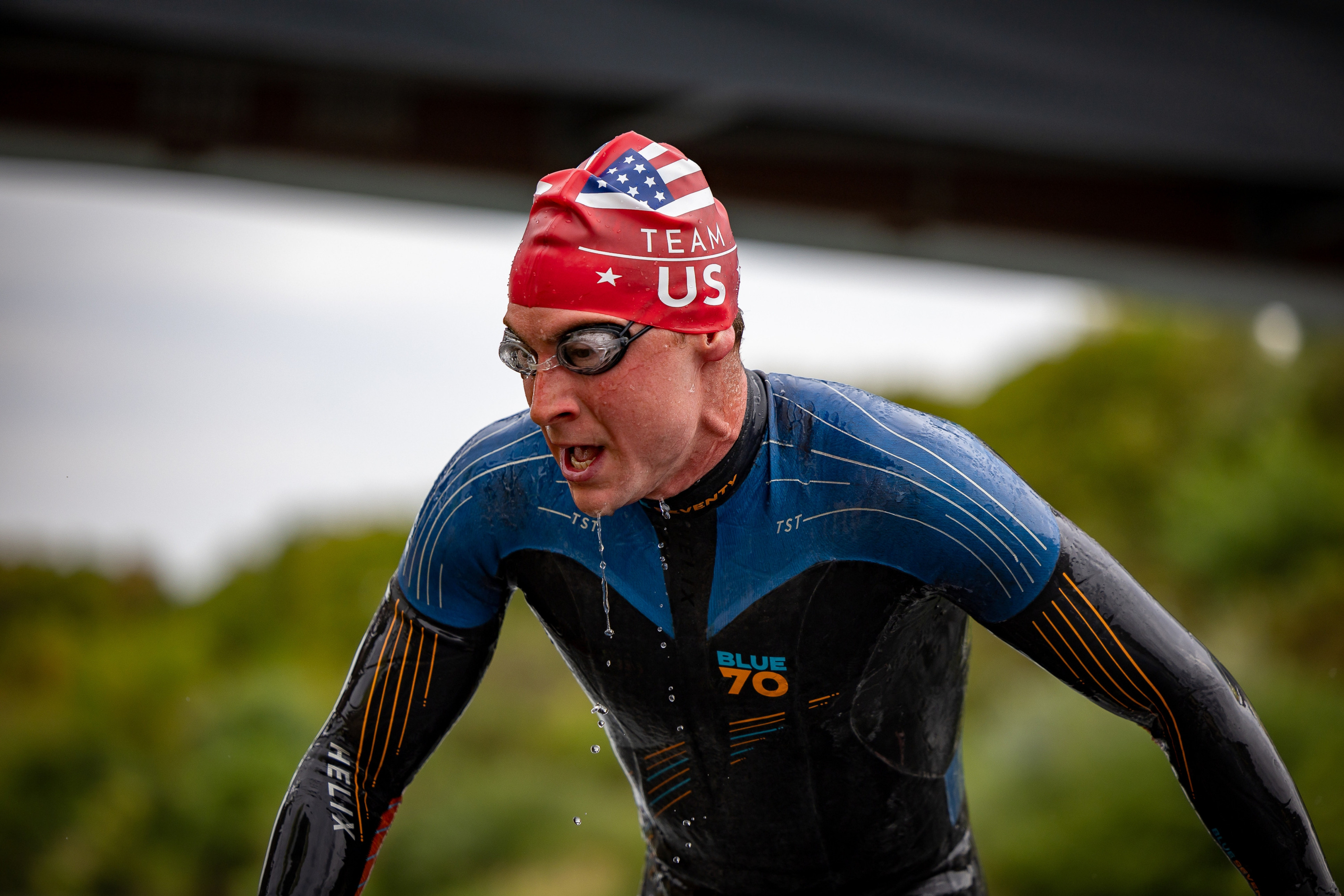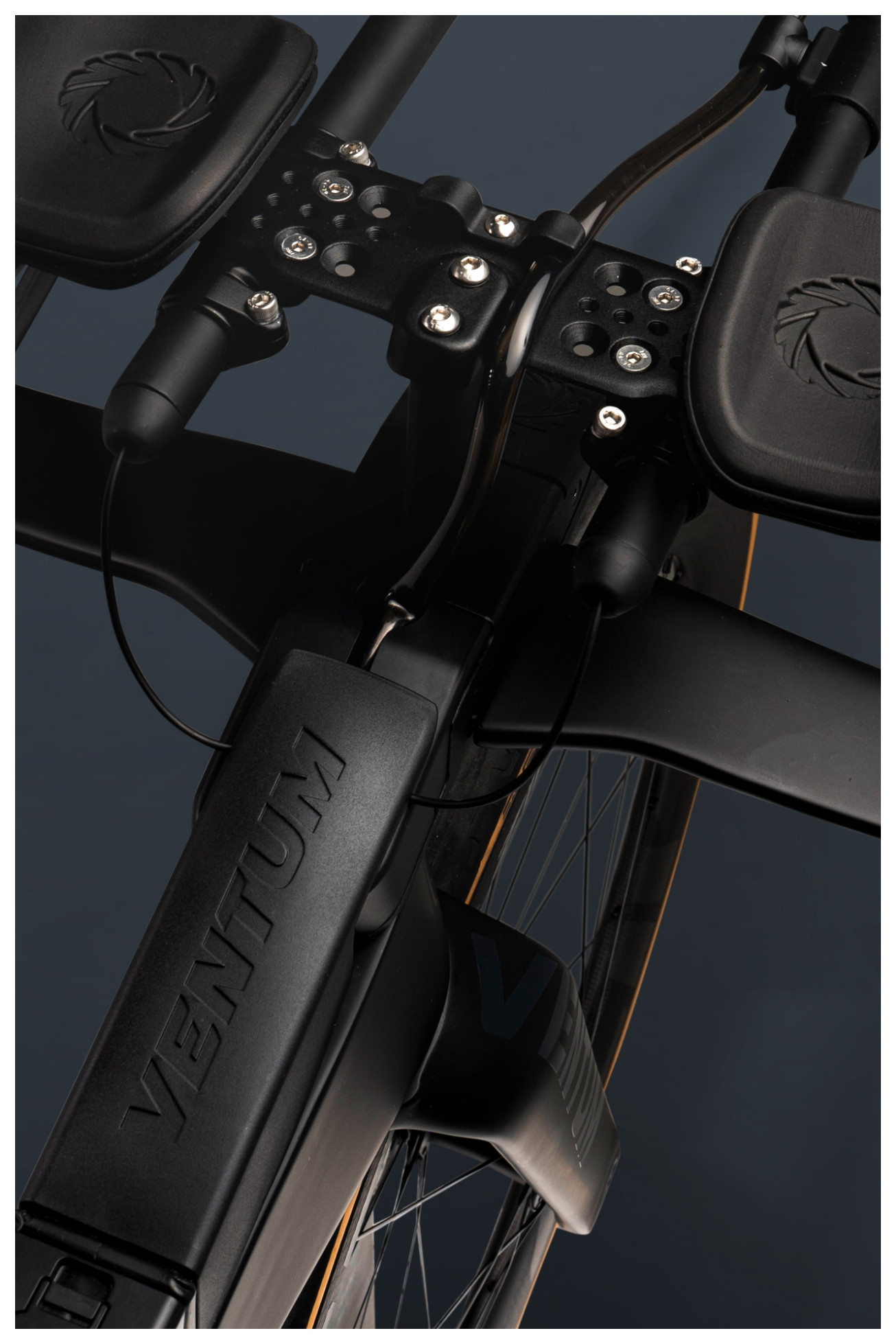 After your bike split, you found yourself nearly 5:30 minutes behind the lead, understandably a stressful situation. Can you share with us the mental approach you adopted during this crucial phase of the race?
With the demands of the challenging bike segment behind you, your run required strategic pacing. How did you manage your effort levels during this phase, aiming for a 55:30 time, which was notably close to your record-breaking 56:22?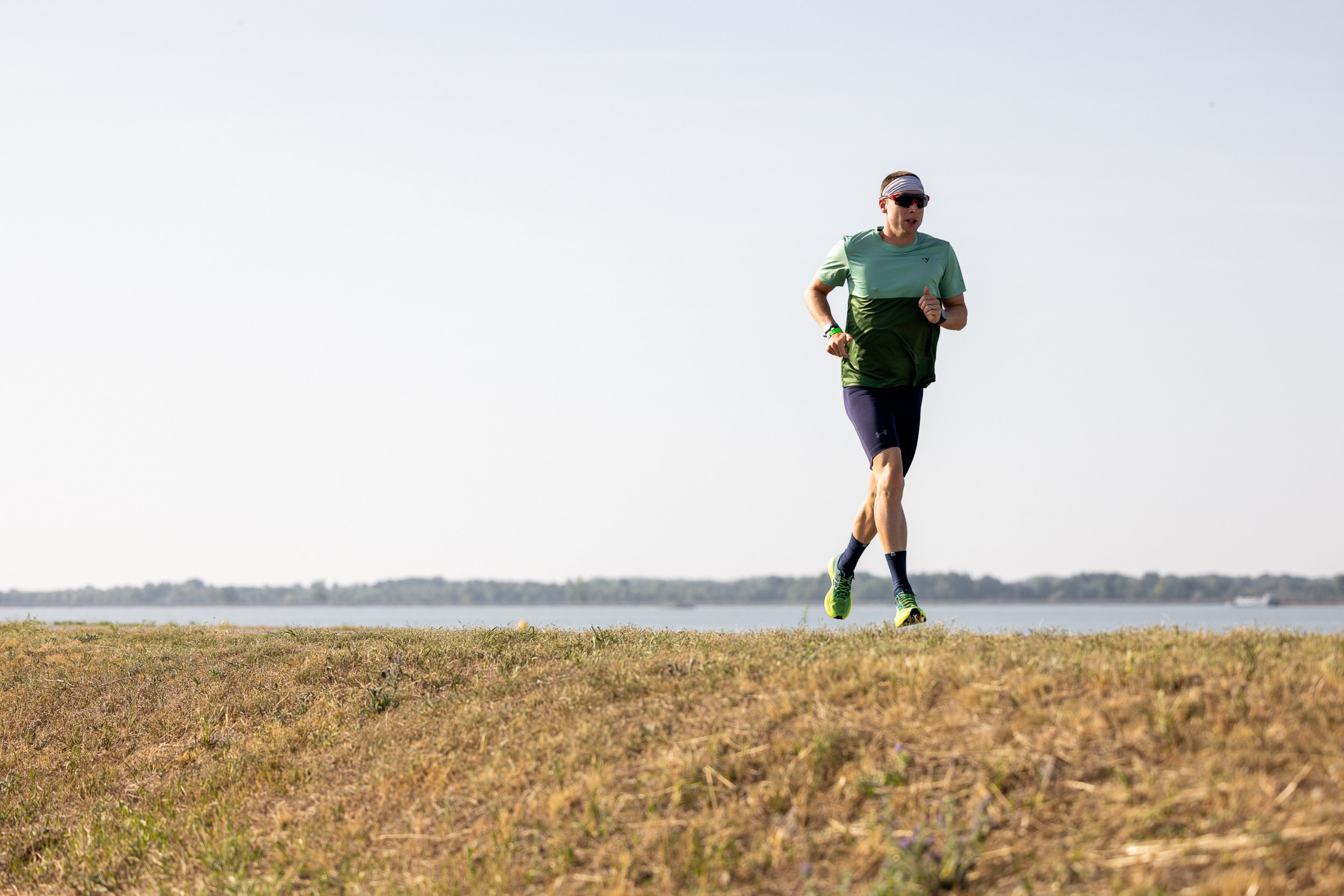 When you're pushing your limits as you did during the race, did you make any adjustments to your nutrition and fueling strategy to ensure sustained performance, especially with that heat!?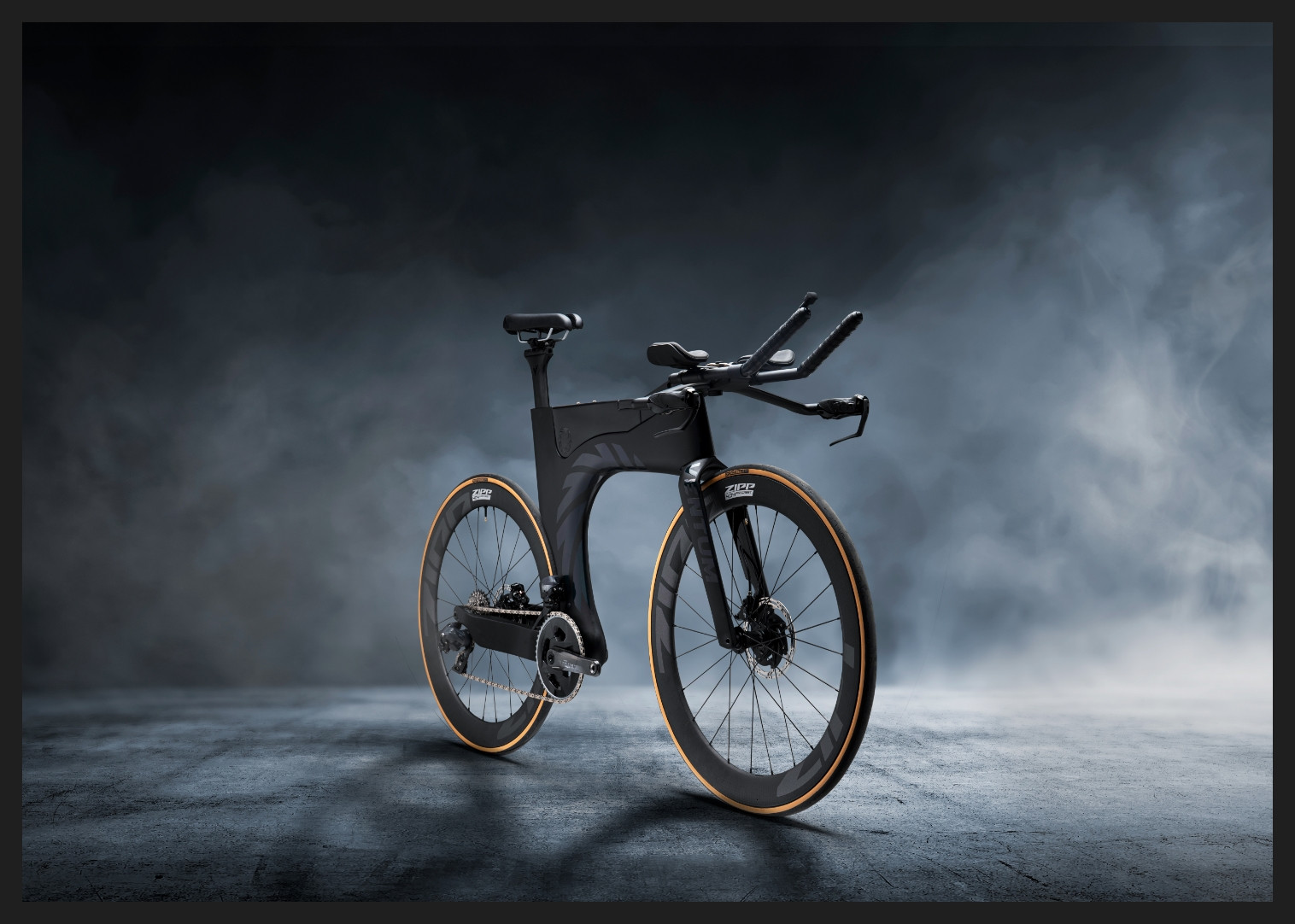 As IM 70.3 approaches, could you outline your training regimen, focusing on the specific discipline you believe requires fine-tuning to secure a championship-level performance?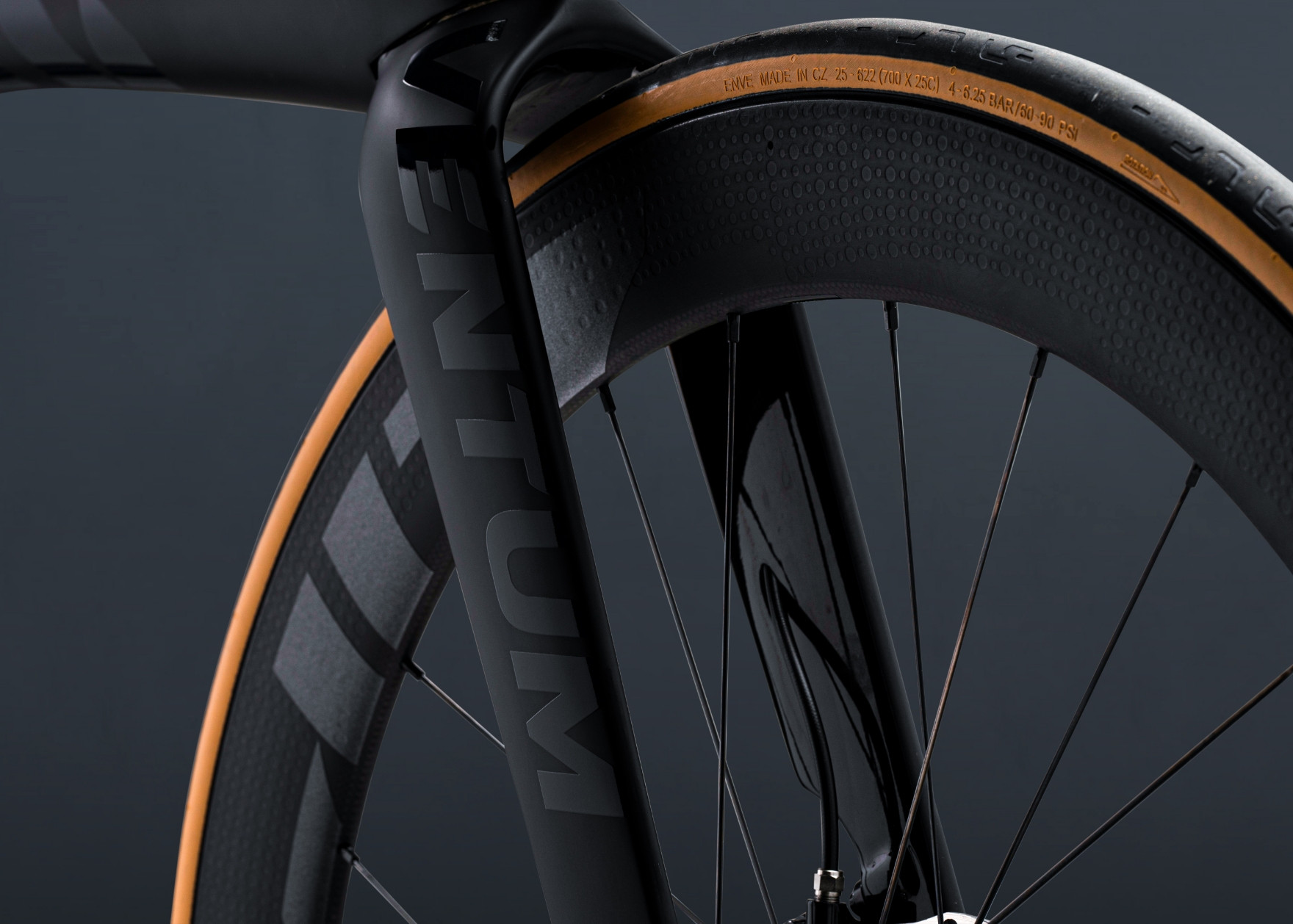 - FINISH -