Ventum is driven by the belief that the world becomes more vibrant when seen from the seat of a bike.
We firmly believe that actively participating in this sport has the potential to transform lives.
Today, we invite you to join us in choosing to ride by sharing the inspiring stories of our athletes
who have already embraced the incredible world of cycling.
AMA
NSEK
I choose to ride because at first it was to find my limits, now it's because of the community it's given me. When I first started cycling, it was all about pushing myself to the limit and seeing what I was capable of. But as I got more into it, I realized that it was the community that kept me coming back.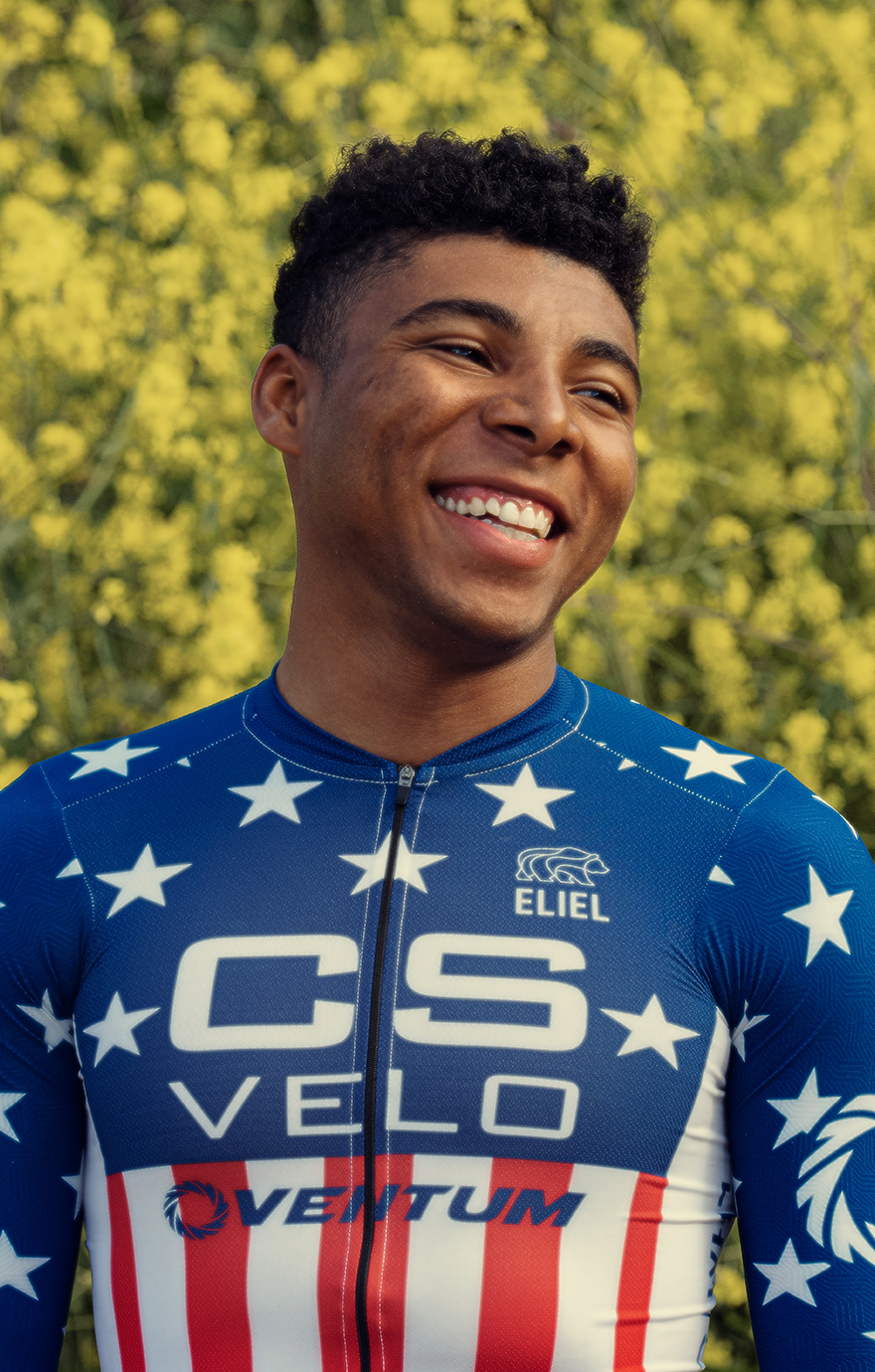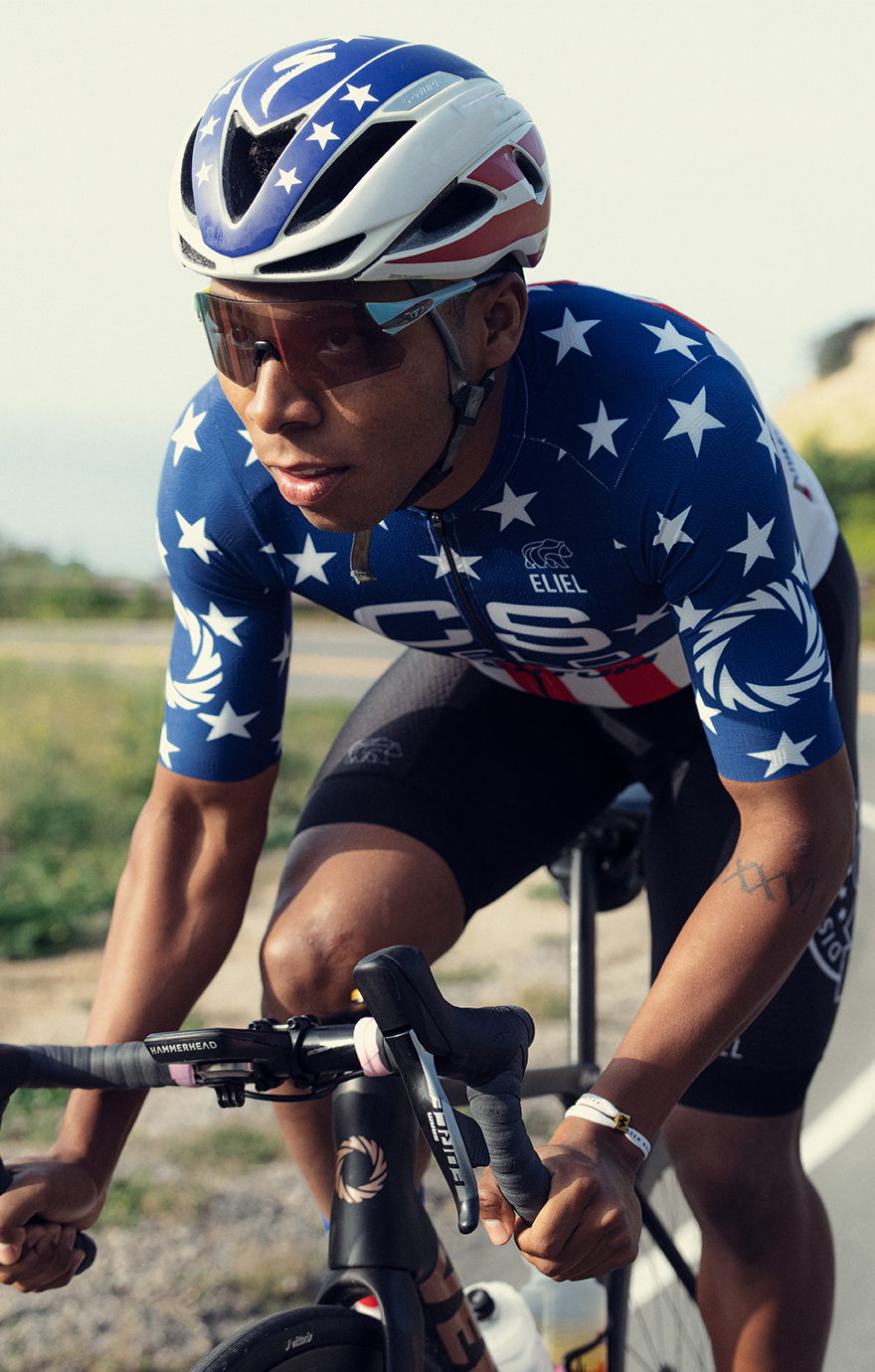 TAYLOR
BROWER
It can be a medium to connect with others and is a way to bring people from all different backgrounds and experience levels to one place.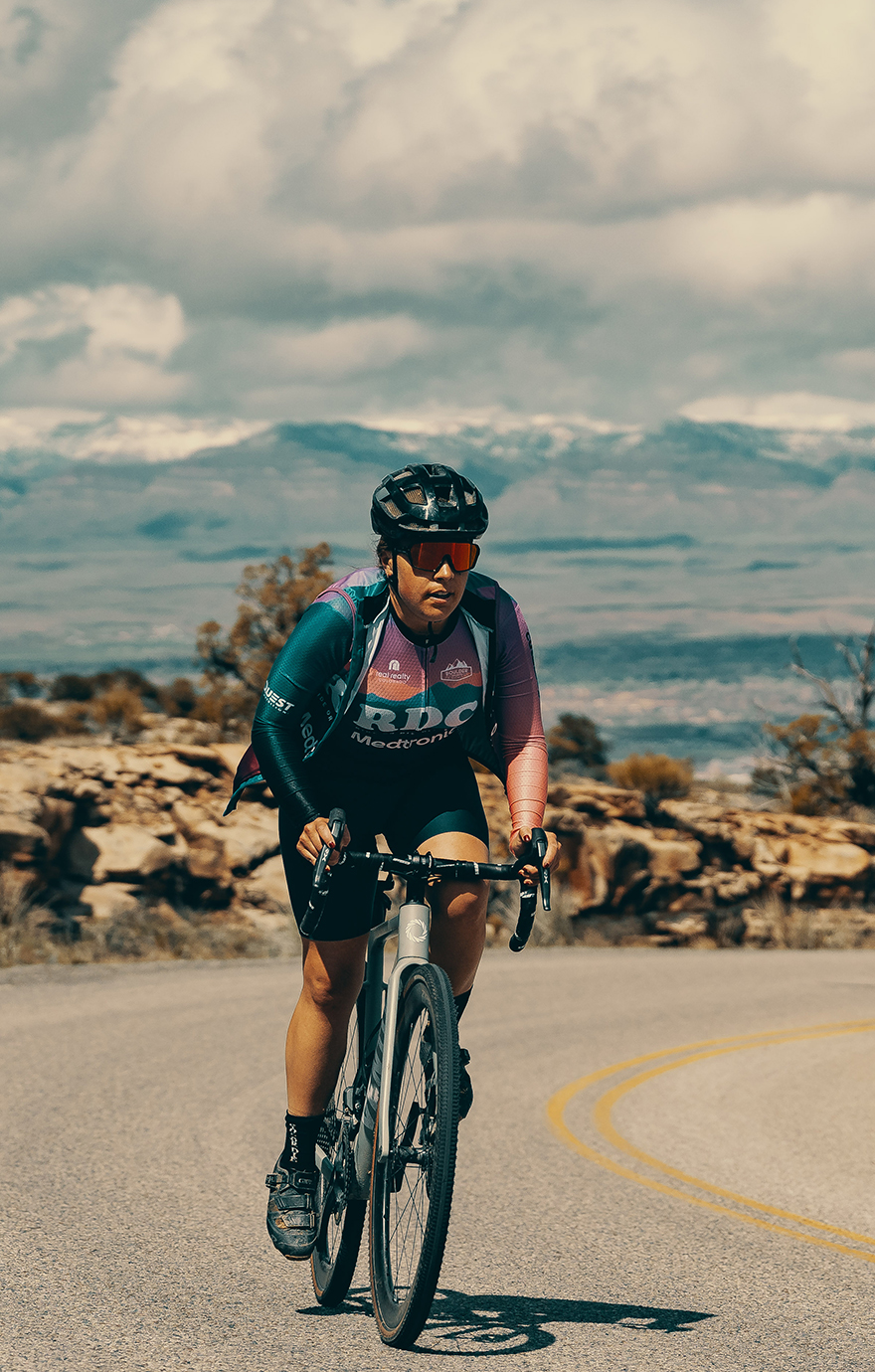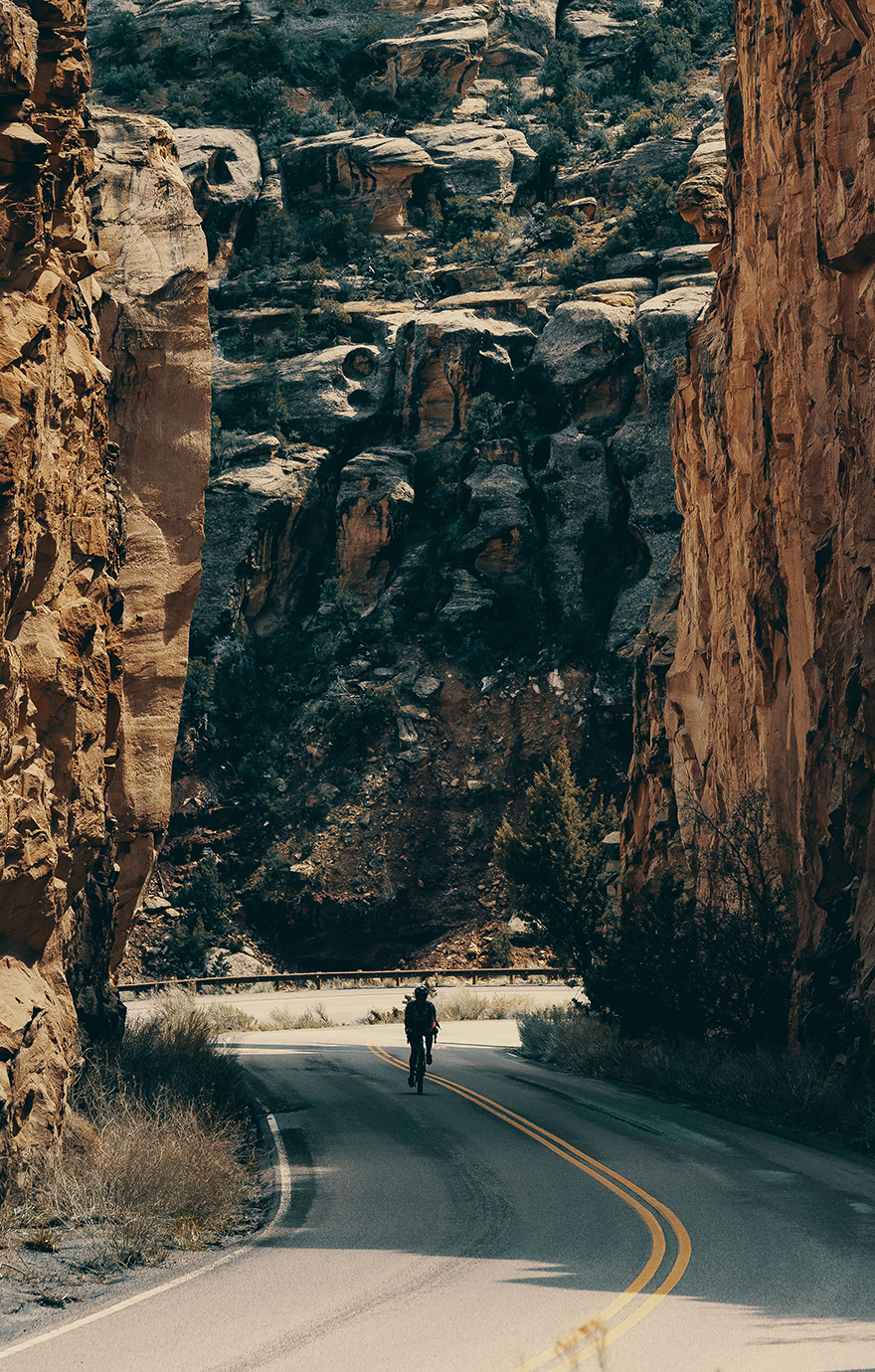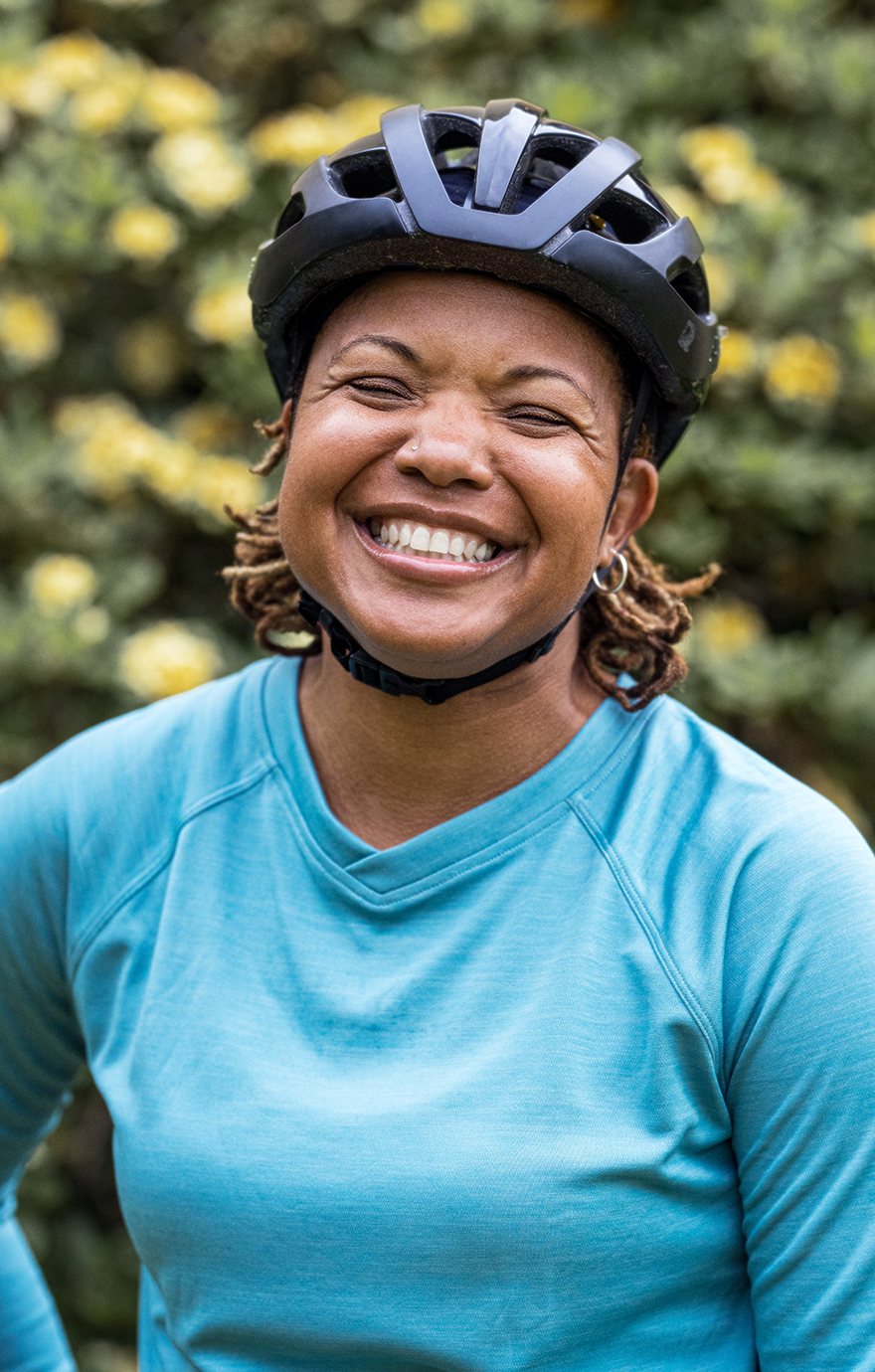 LISSA
MUHAMMED
I thought I rode because of how it makes me feel. It's fun, "free" and liberating. I'm a 45-year-young, mother of five. Cycling makes me feel like a kid again and as cliché as it sounds, it has truly been my therapy and while all these are still true, the more I ride the more I realize, I don't just do it for myself. I ride for my children. I've taught my children that the things you love are worth working for, they're worth striving for, and I hope that I can serve as a model for them.

CHELSEA
BOLTON
The bike, for me, has given the best avenue for enjoyment and exploration. Cycling has a unique way of bringing people together, allowing us to explore the world, build strong bonds and make stories that will be cherished for a lifetime.