I choose to ride because at the end of the day, I want to inspire my children.
Essentially, we want to know why you ride: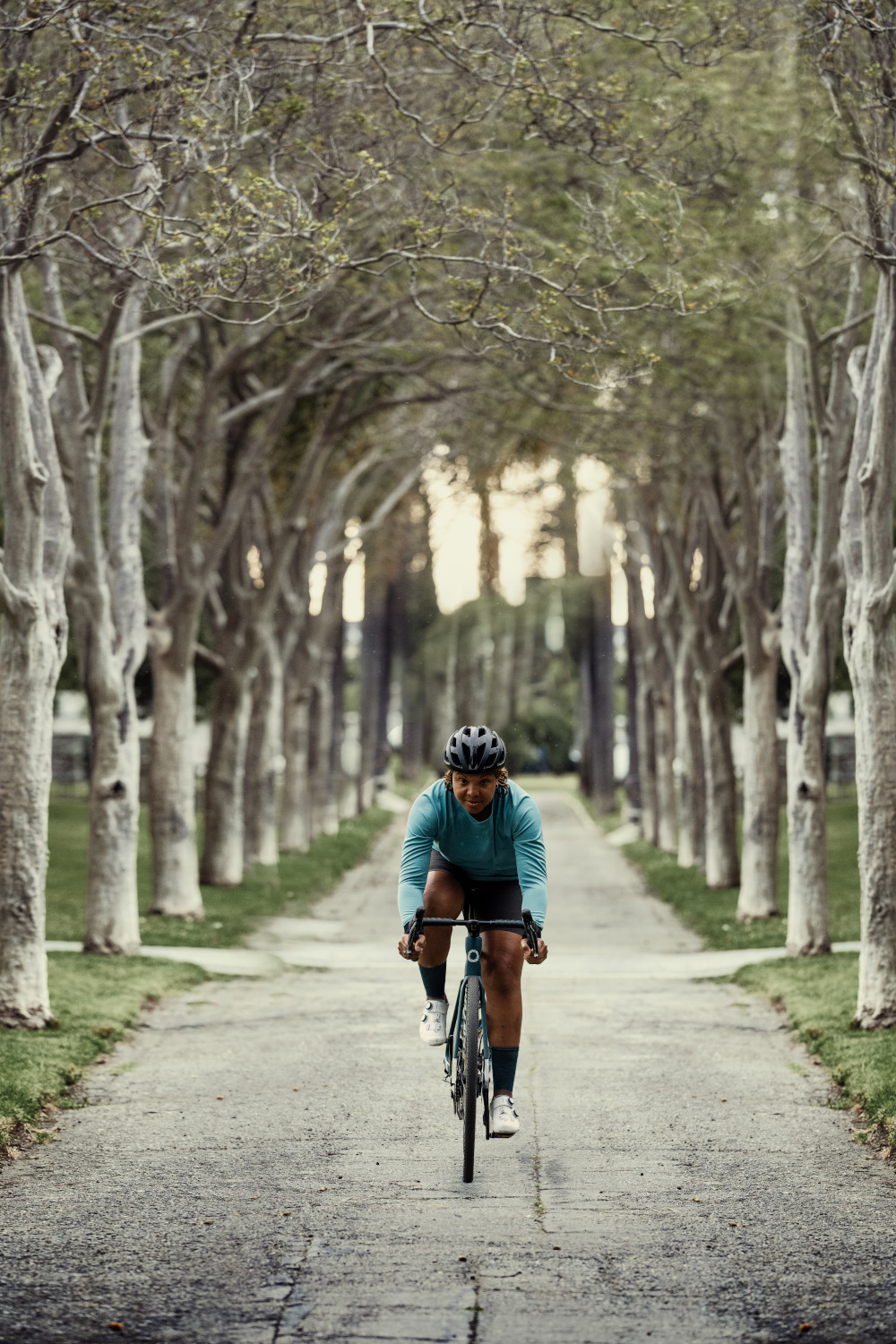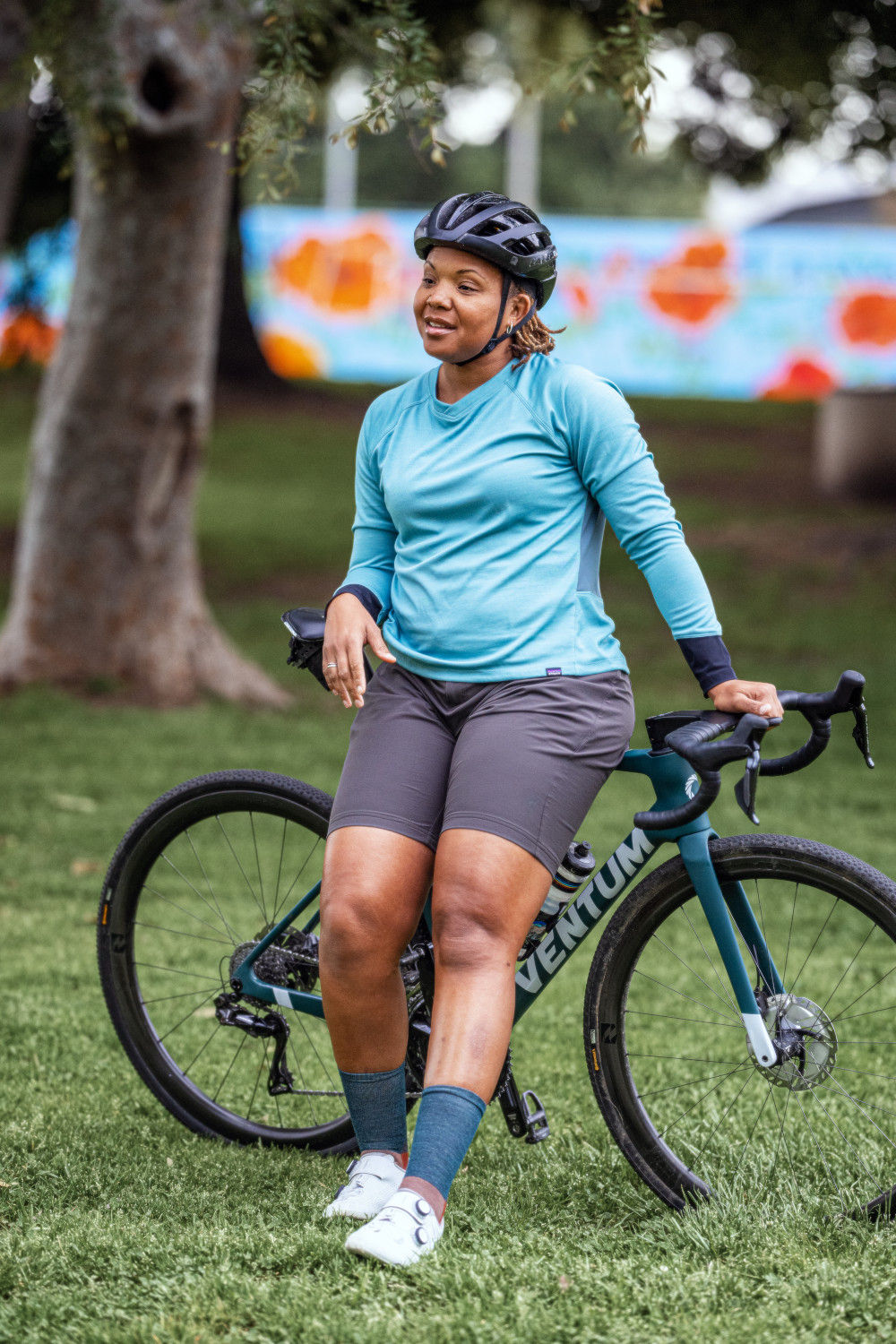 Now that you've caught the bug, what are your ambitions for 2023 and beyond?
What is your occupation?
What is your favorite type of riding?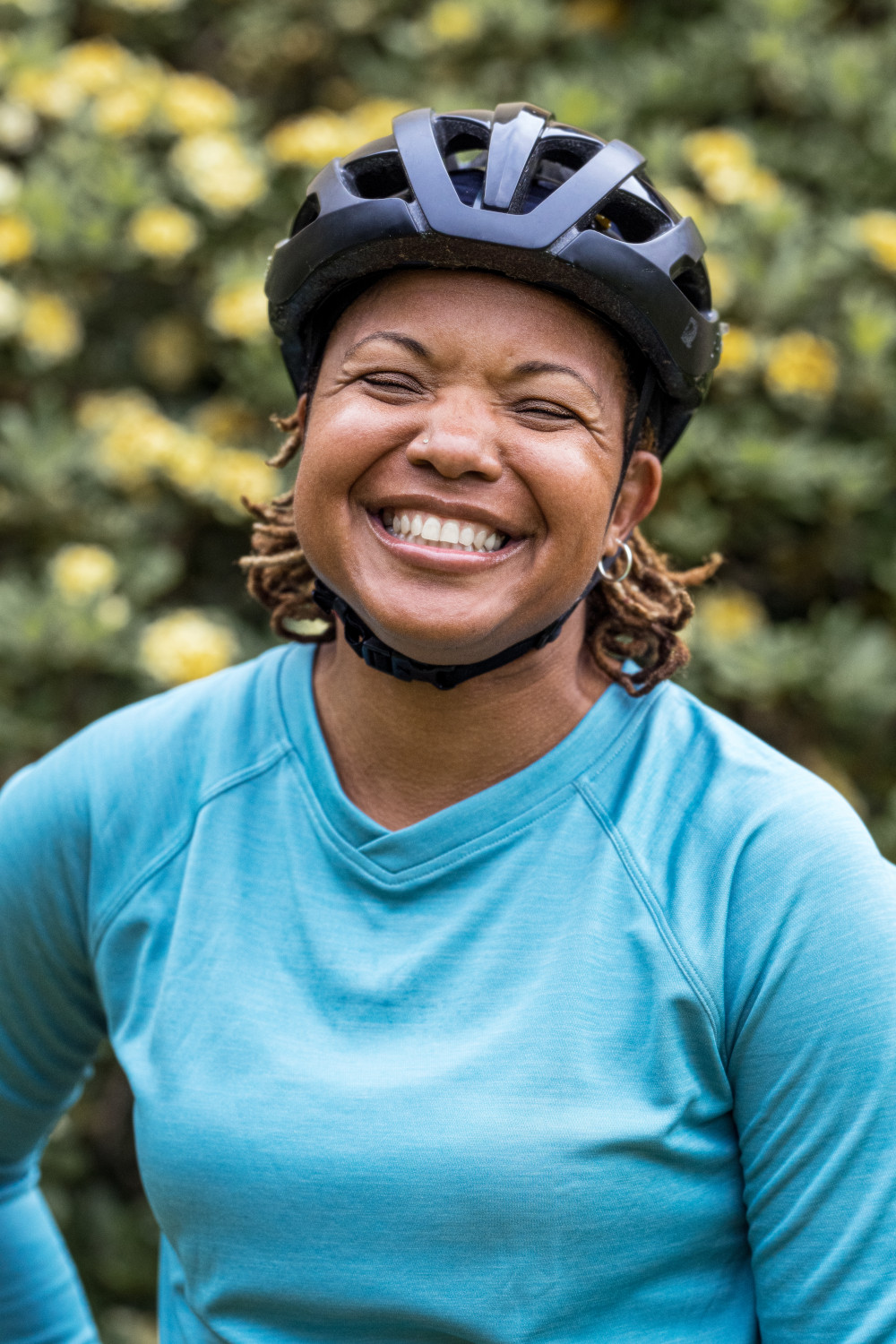 What inspired you to take up cycling and how did you get started?
How has cycling impacted your physical and mental health since you've taken up the sport?
What advice would you have given yourself when you first started knowing what you know now?
- FINISH -