Posted by VENTUM on 6th Oct 2022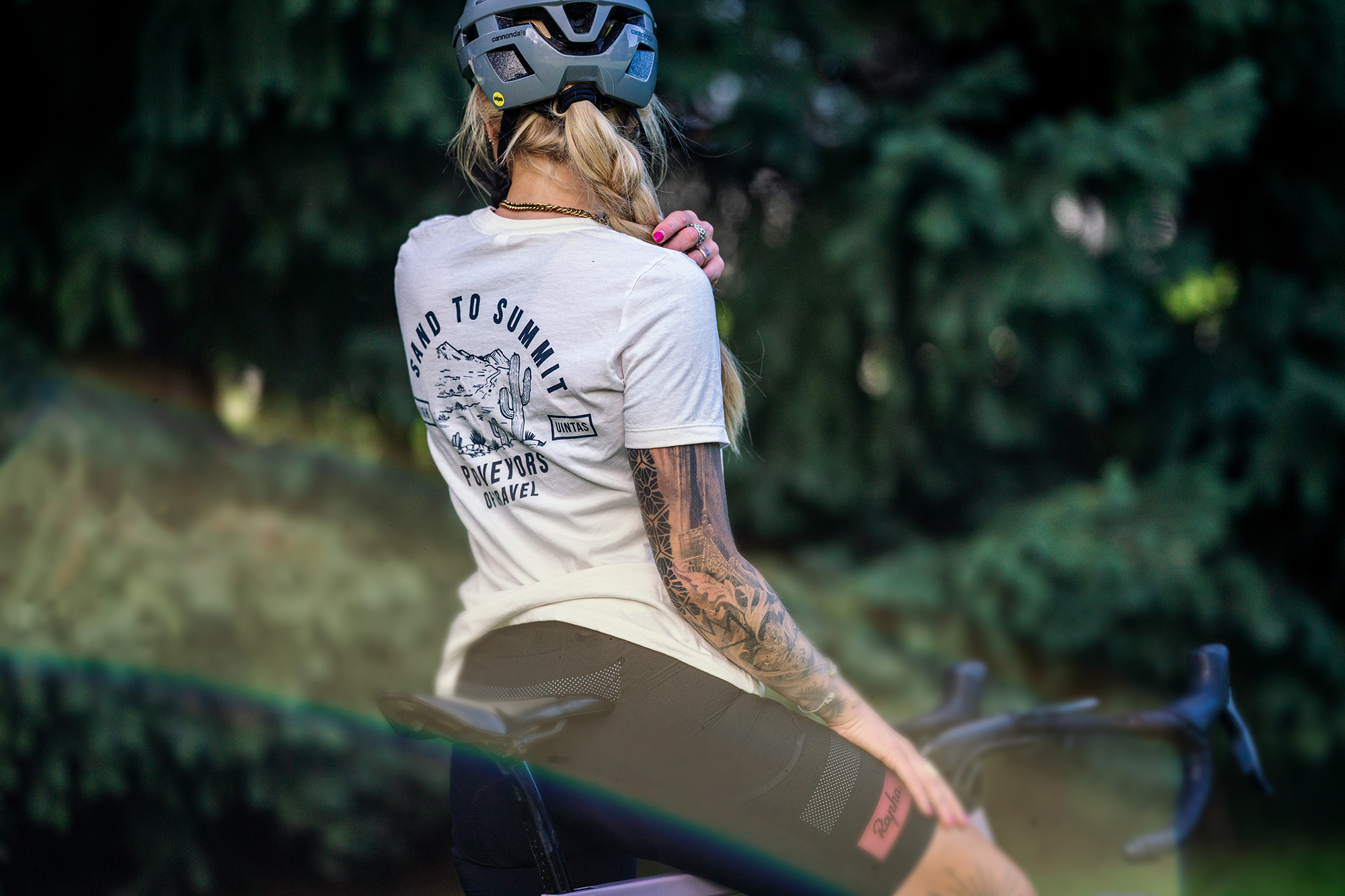 Introducing a selection of cycling apparel & accessories designed & curated by Ventum.
Cycling is a lifestyle and a pursuit. Ventum lives this and has chosen to create and feature limited artist-driven designs + collabs with brands that resonate with our adventurous ethos. The project has a simple goal: Craft a collection of well designed goods that echo Ventum's commitment to design, aesthetic and style for cyclists on any trail or road, and always after the ride.
The Fall / Winter 2022 Collection features elements from Utah's diverse range of landscapes. "The GS1 was developed here so we felt a 'Sand to Summit' concept would be fun to explore," says Brandon, one of the designers on the collection.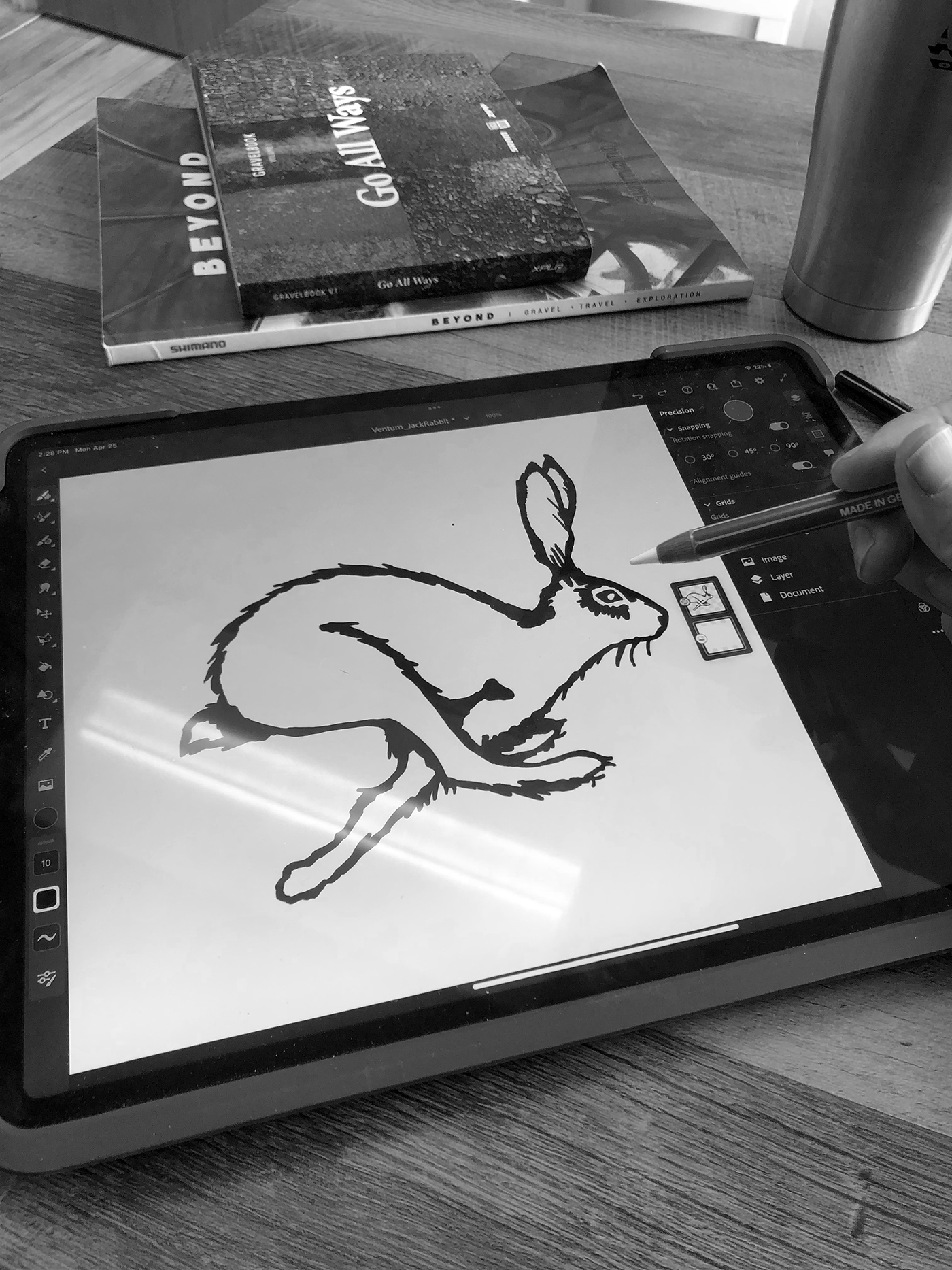 "Pulling in elements like the jack rabbit found here in the Uinta Mountains is a great metaphor," he says. The collection this fall features three different pieces of art with custom illustration by a local artist from the Wasatch.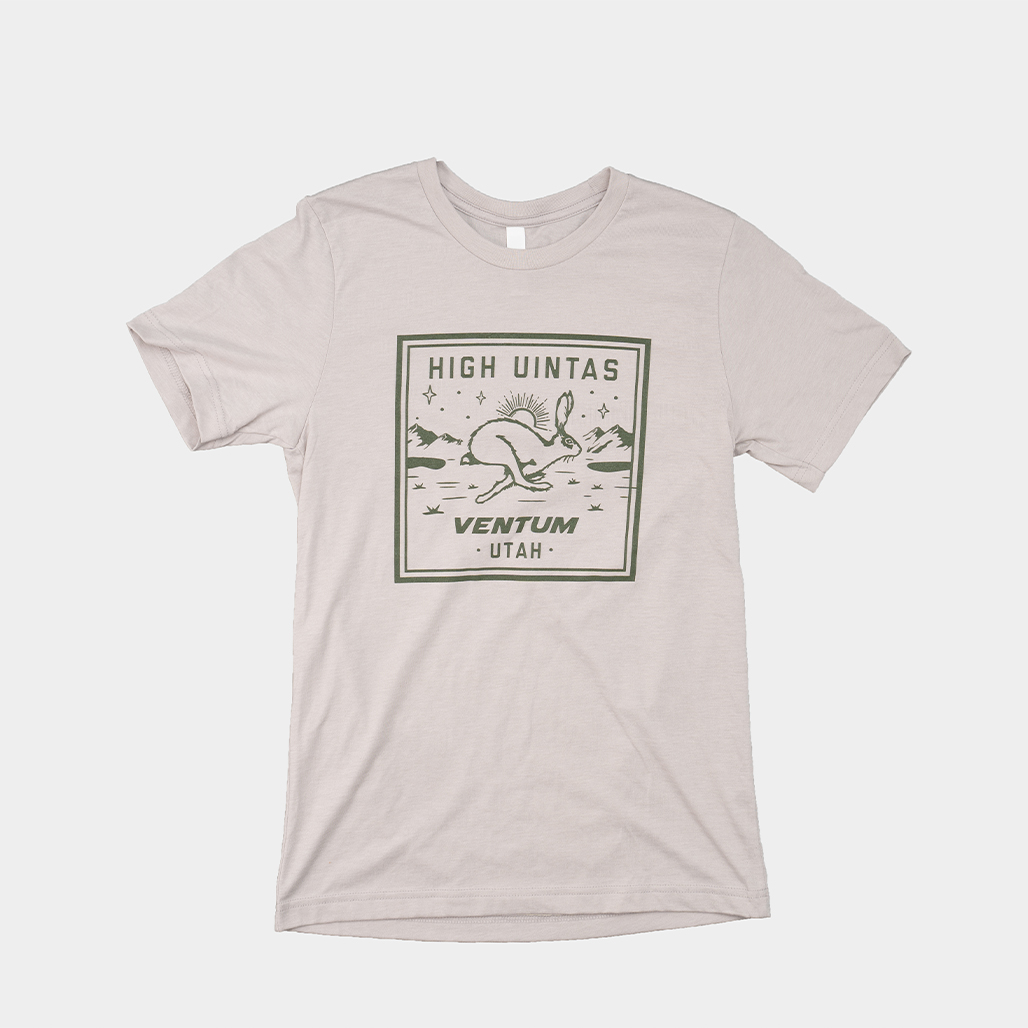 Utah is a perfect locale for gravel rides within our state — with other amazing options only a day's drive. The Fall / Winter 22 Collection includes more "Gravel" based items inspired by these rides.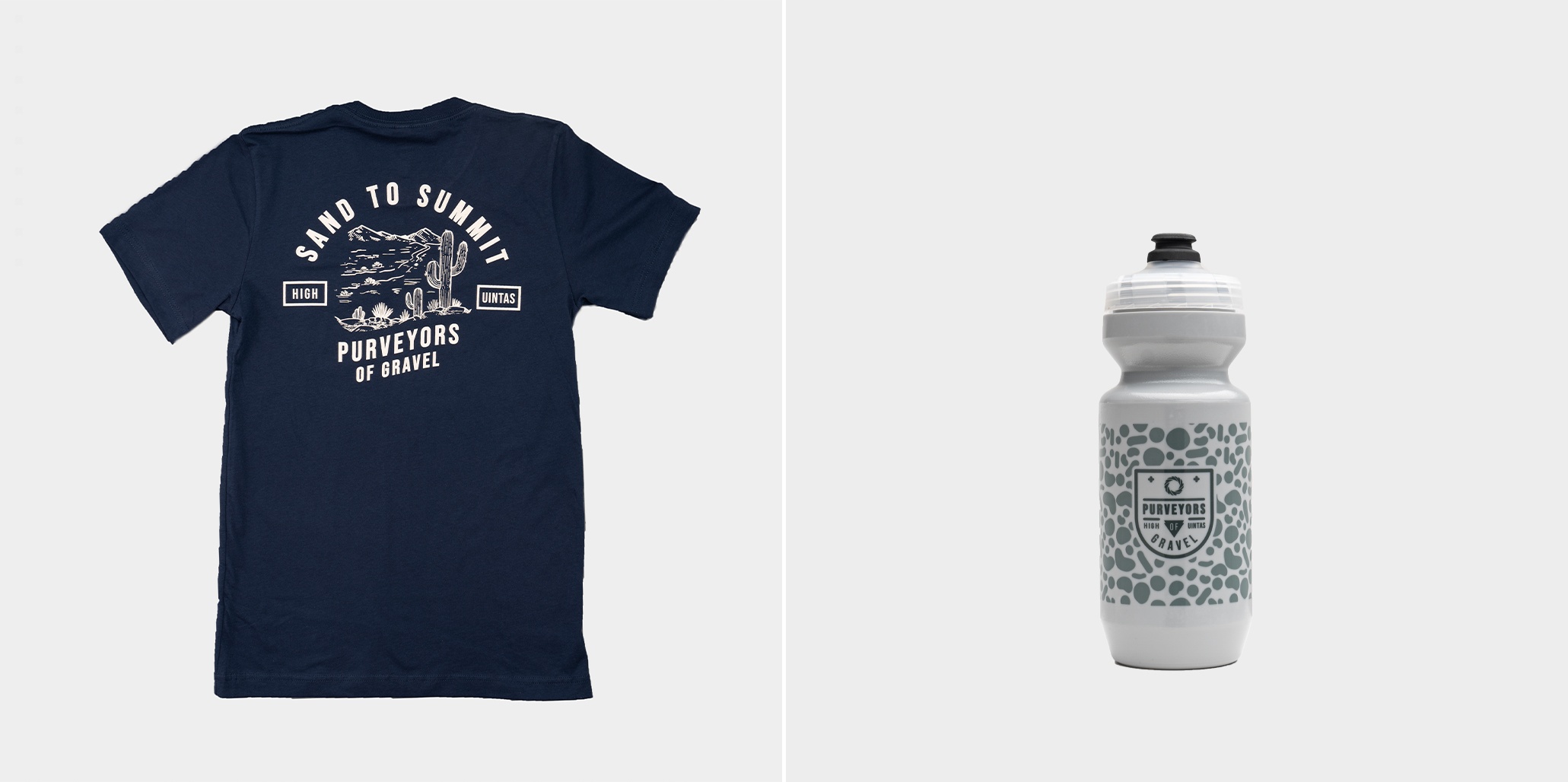 On top of the limited items, Ventum is offering a core collection featuring new and redesigned Ventum clothing and accessories.
As a part of the collection we worked with the LEAD OUT! to craft a mini handlebar bag exclusive to Ventum Boutique. Stash your phone, snacks, wallet or any small accessory inside the water-resistant handlebar bag. Based in Los Angeles California, LEAD OUT! partners with ethical factories around the world to source and produce their premium bags while being environmentally conscious.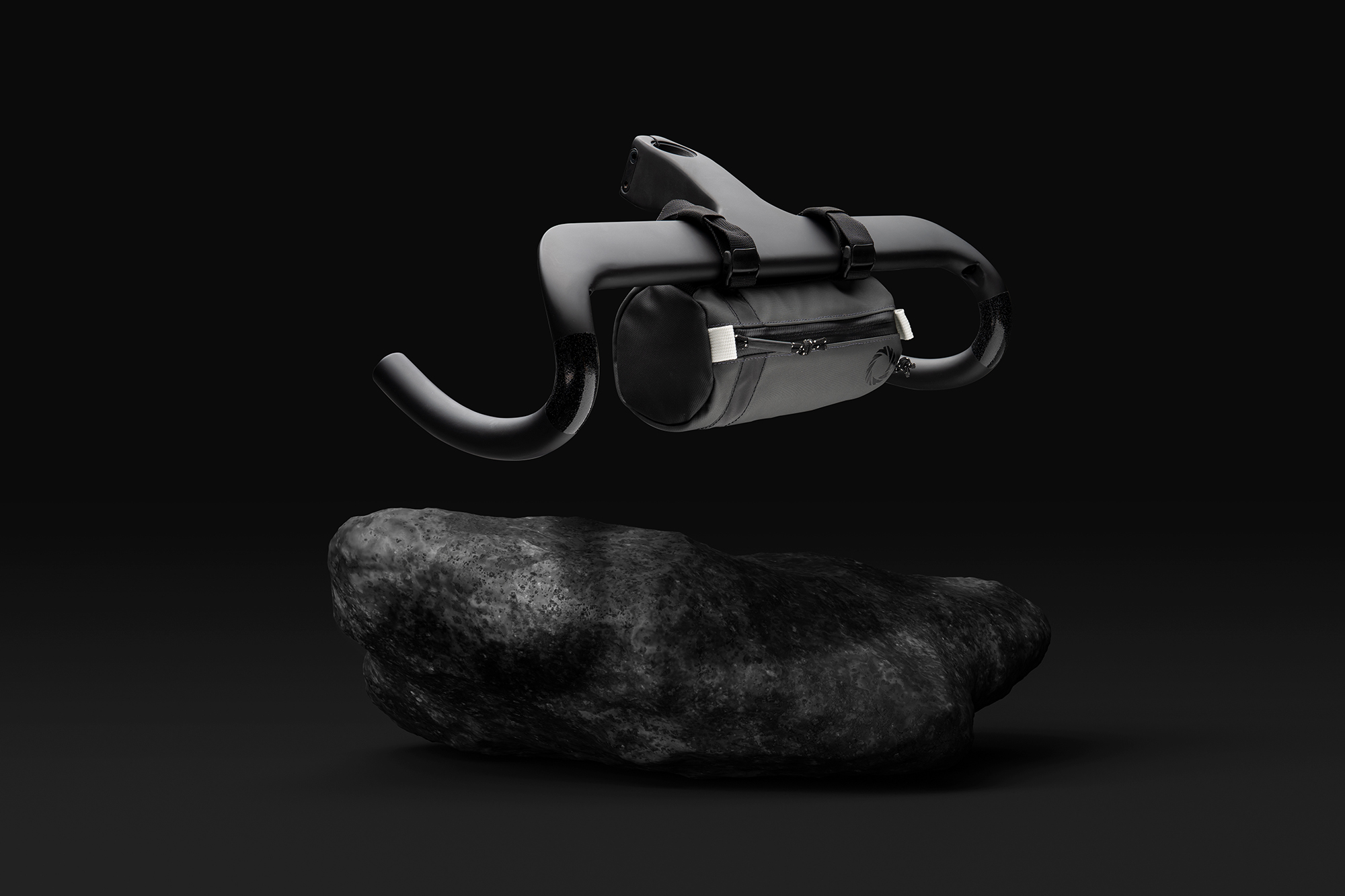 Stay tuned for more artist collabs featuring limited art, apparel and accessories. Check back often as we build out unique shops for Gravel, Road and Triathlon.