Posted by vreaburn@twiobrand.com BigCommerce on 11th May 2023
Ama Nsek, the elite road national champion from Los Angeles, recently graduated from Milligan College. He knows all too well the delicate balance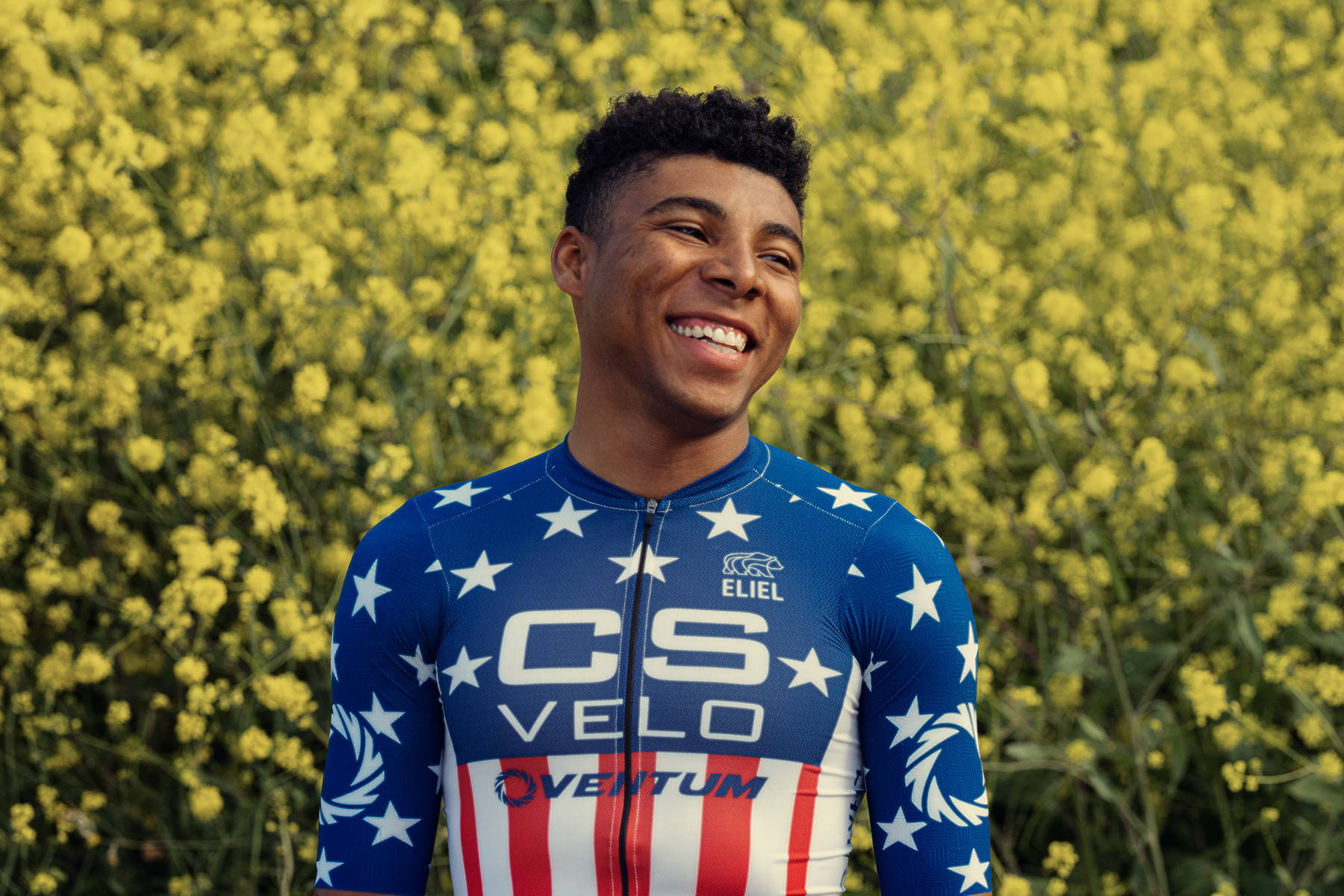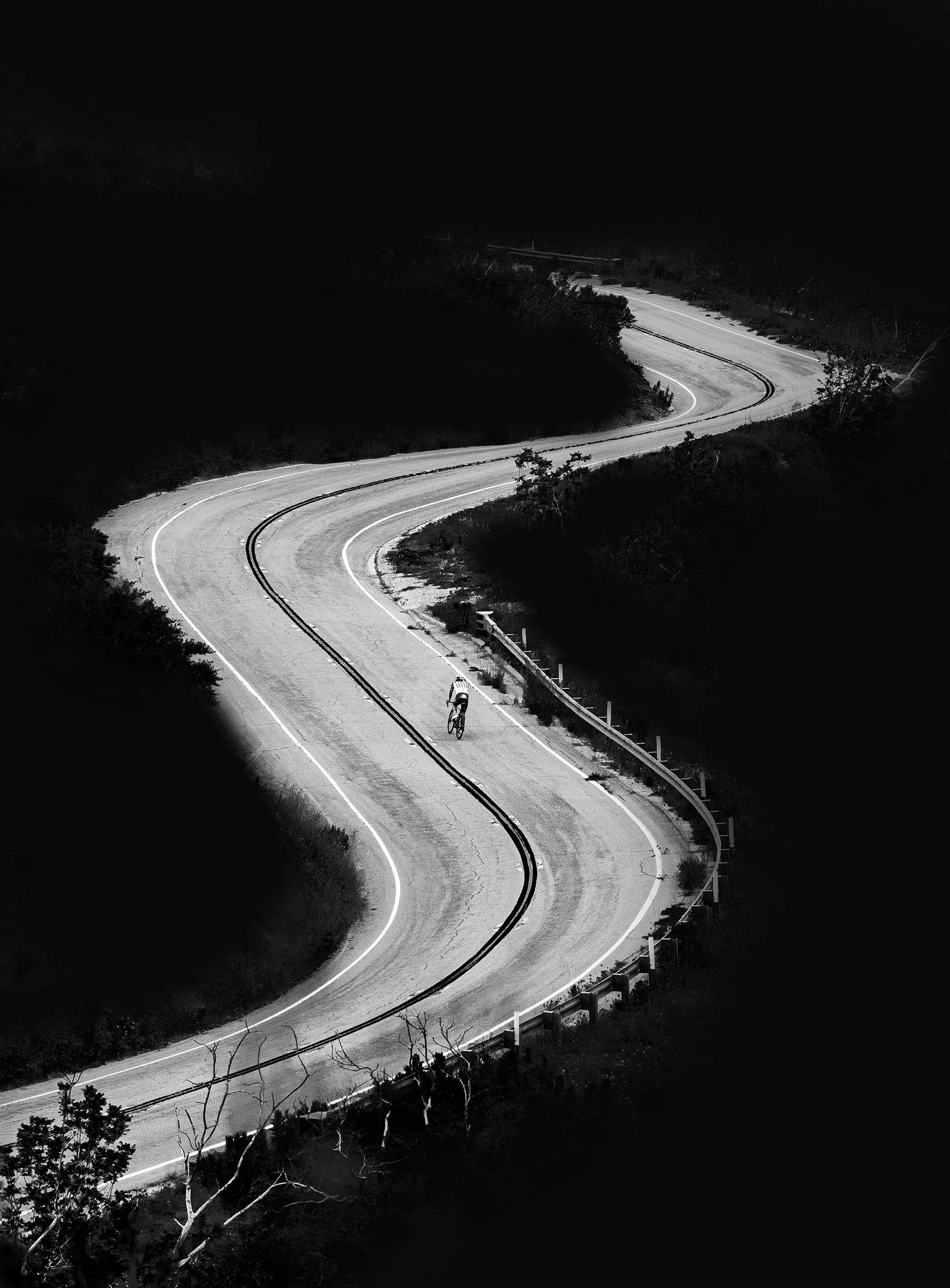 Ama Nsek, the elite road national champion from Los Angeles, recently graduated from Milligan College. He knows all too well the delicate balance of pursuing academic excellence and dominating the cycling world, likening it to a tightrope walk between two skyscrapers.
He has spent long hours training and traveling, always striving for his best. Despite the challenges, Ama finds deep satisfaction in the rewards. With an arduous year of racing coming up, we sat down with Ama to discuss his Life on the Road, and all that comes with it.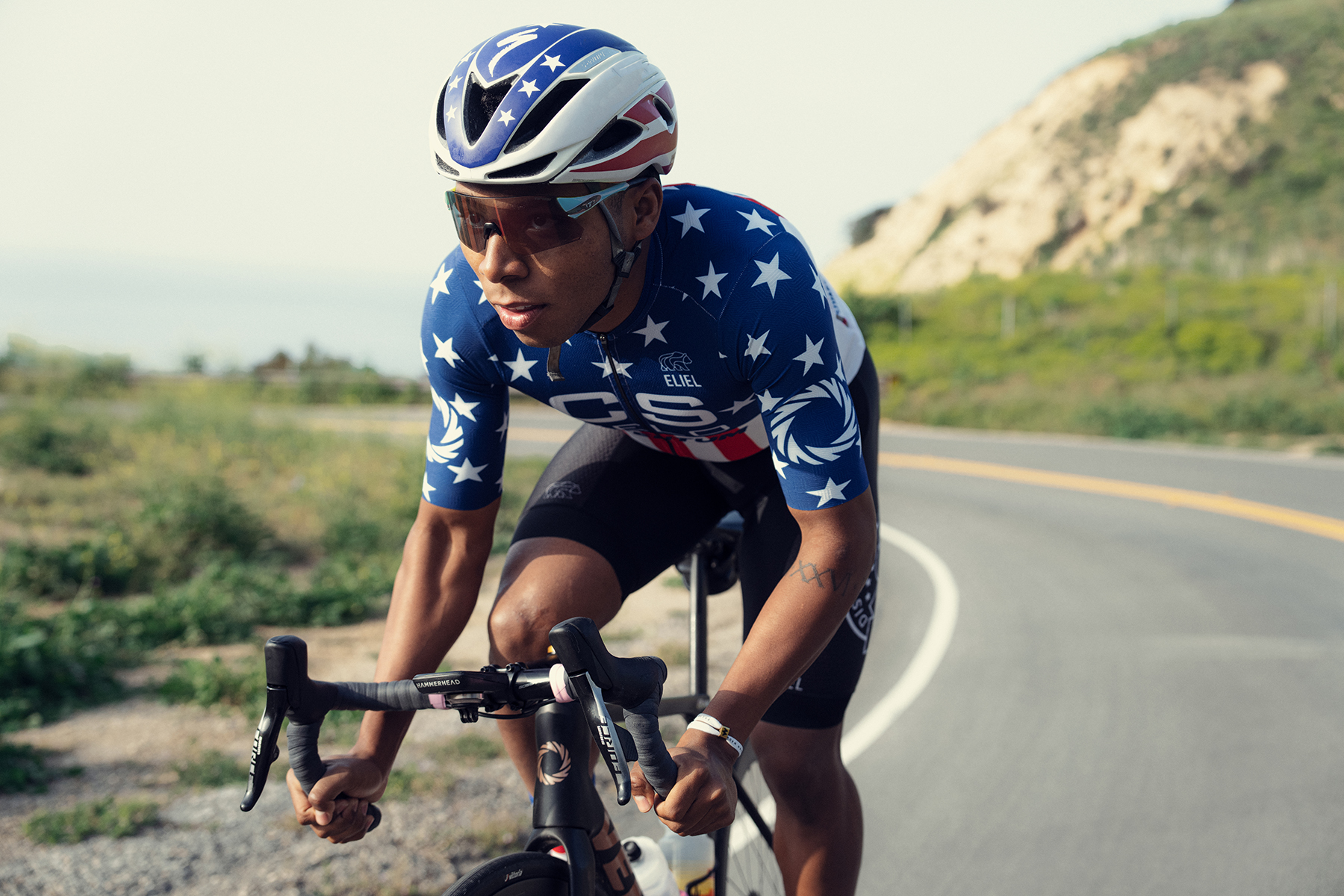 AMA's Race Results and Recaps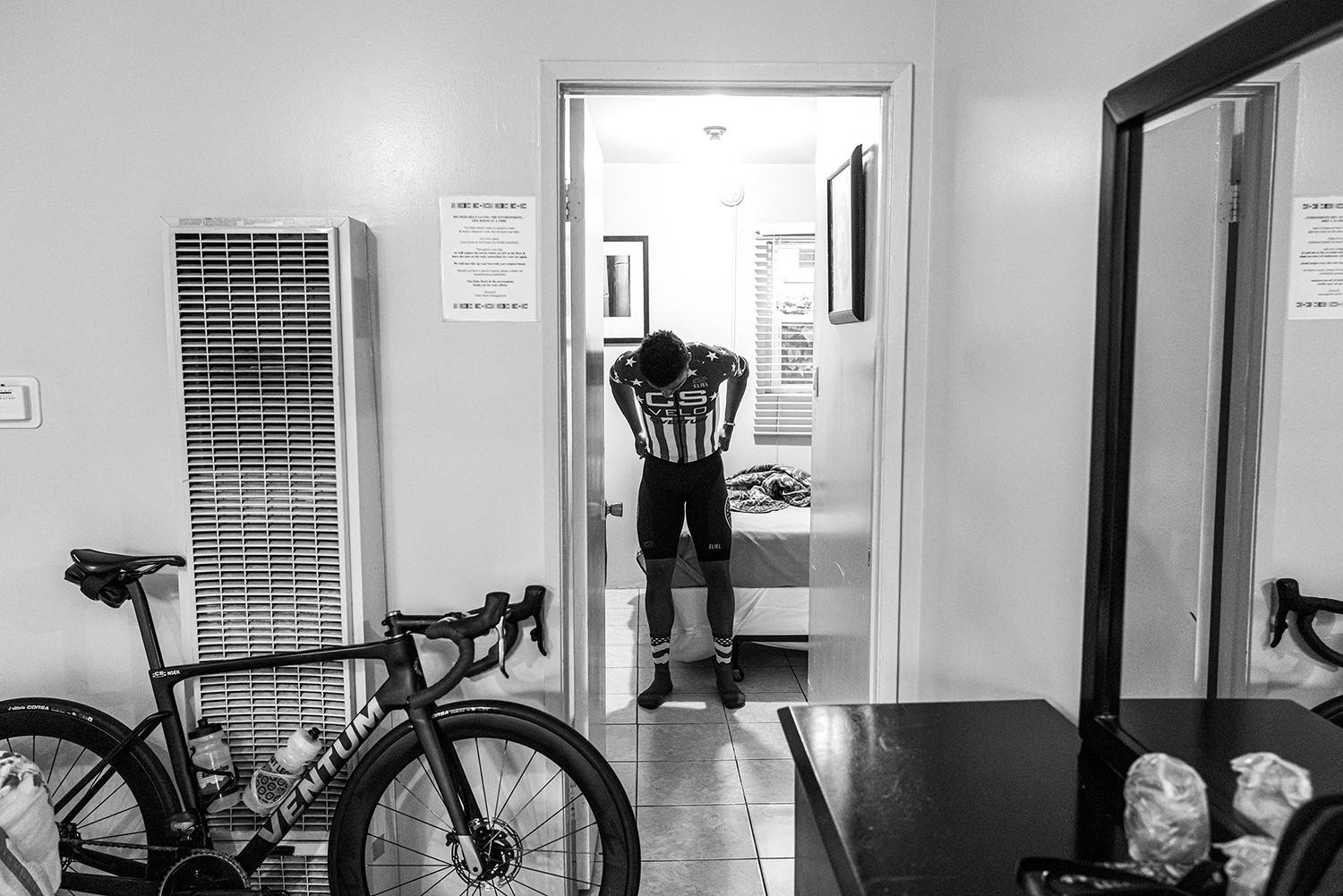 1st Place at Collegiate Nationals in Augusta, GA
My first national title and it took a lot of support from my team to get me to that line first, an unbelievable day.
1st Place at Winston-Salem in 2021
It was the best way to end my last race of the season. After winning a ton that year in the Cat 1/2s, it was the biggest highlight to be center stage at the final USA Crit of the year and get the win without any support in my first D1 race. I'd been fighting so hard that entire year to prove myself and it came to fruition in a marvelous fashion.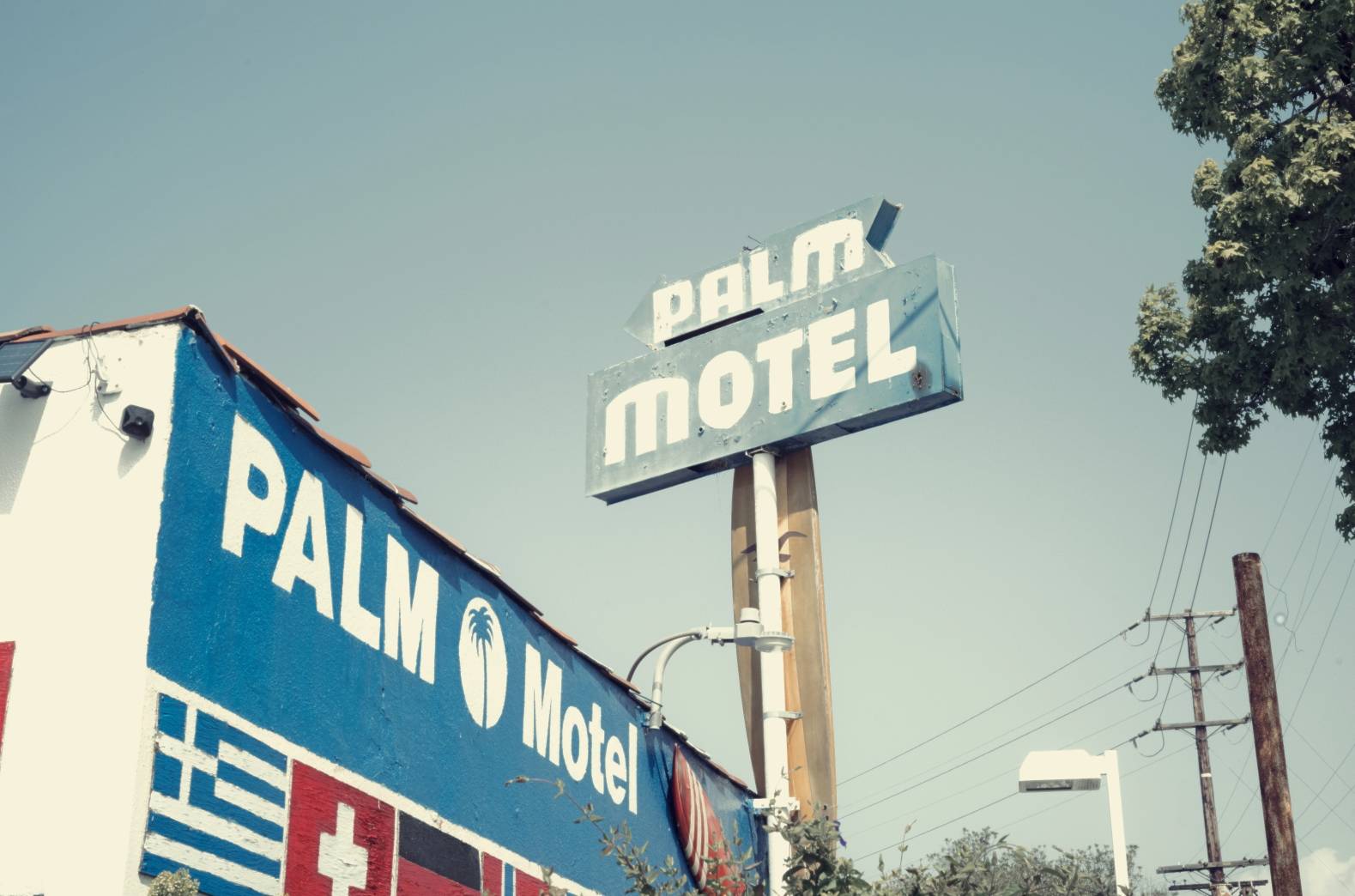 1st place at Elite Nats
The course didn't suit me at all. Almost 9000ft of climbing over 110 miles. I spent all day doing everything I could to support the team and cover attacks, hoping and praying they could get in a break so I could finally relax, but it all came back together at the final climb and I knew it was coming to a reduced field sprint. Crossing that finish line, I was still in heavy disbelief until our team director, Craven, came over and said, "WTF. Where'd that come from?"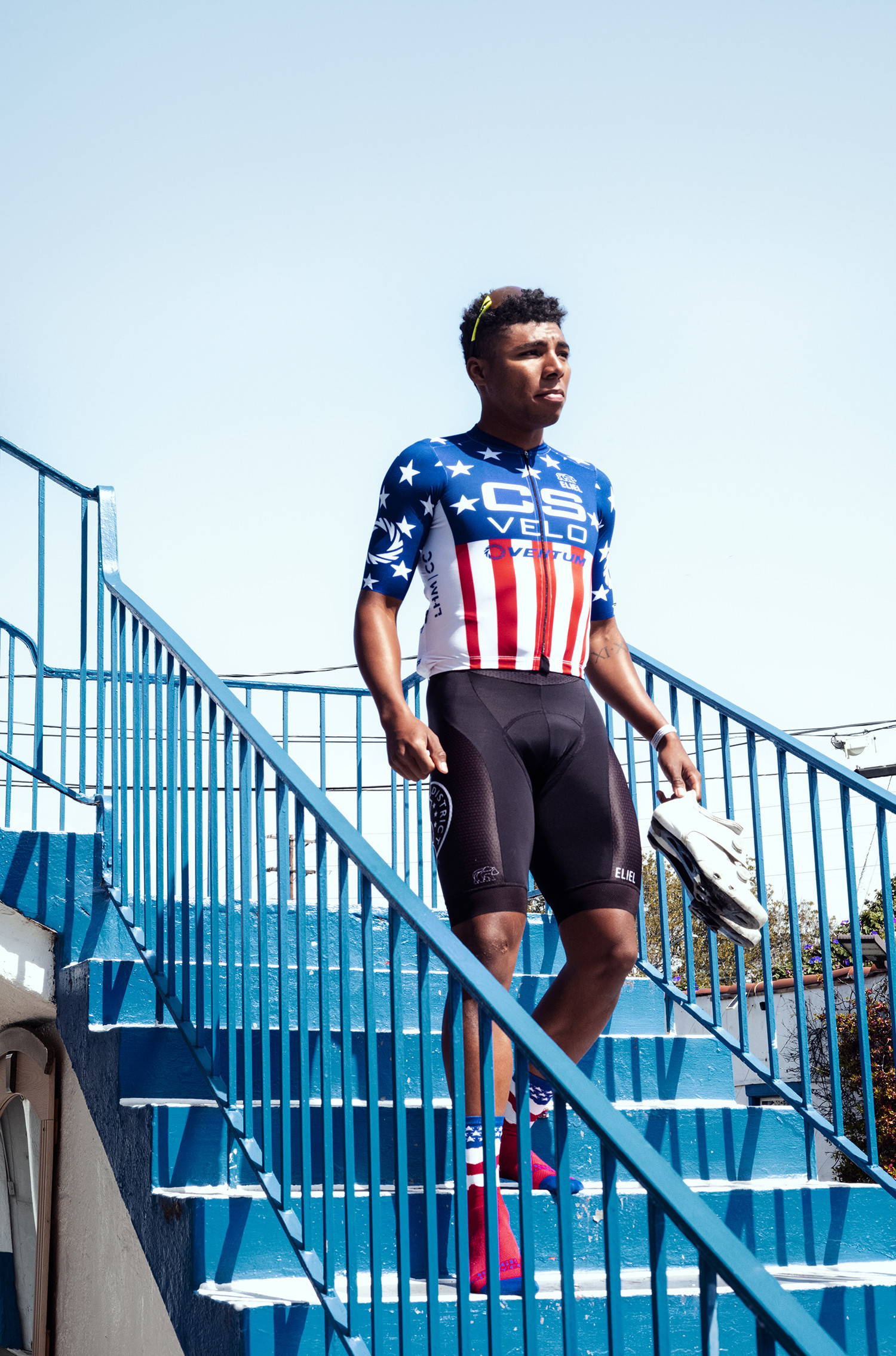 1st place at Valley of the Sun when I was 17-18
I was so let down from thinking I lost my chance for Team USA in the road race the day prior. A big crash happened that was pretty gnarly and I stopped to help people off the road and bridged back to the group after 40 miles, then cramped out in the finishing sprint. I was talking to my brother the night before, telling him how pointless it would be to race tomorrow when a storm is rolling in and I would rather train for the San Dimas Stage Race for another shot at the national team. He told me to stop being a little bitch and to go race my bike haha. For the final sprint, I got caught in a bad swarm on the backstretch and came into the final corner 10th and gave the sprint of my life to pass everyone before the line. Then Billy Innes talked to me afterwards to ask me how I would feel to represent the US at Roubaix. Turns out, he was the commissaire who followed my bridge attempt for almost 2 hours and saw my grit. Whole weekend came full circle and showed me how tumultuous cycling can be.
Last bits that I can think about are these couple of weeks back to back in 2015 when my brother and I were two of the fastest juniors in the US and we went back to back wins and podiums at VOS, Roger Milliken Criterium, and he won Varsity for the Socal League opener 10 minutes after I won JV. It was a really big point in my life to me that peaked in those 10 minutes. We trained together all off-season, we won together before, but being able to have everyone see our efforts at that race in such a spectacular flair was just insane.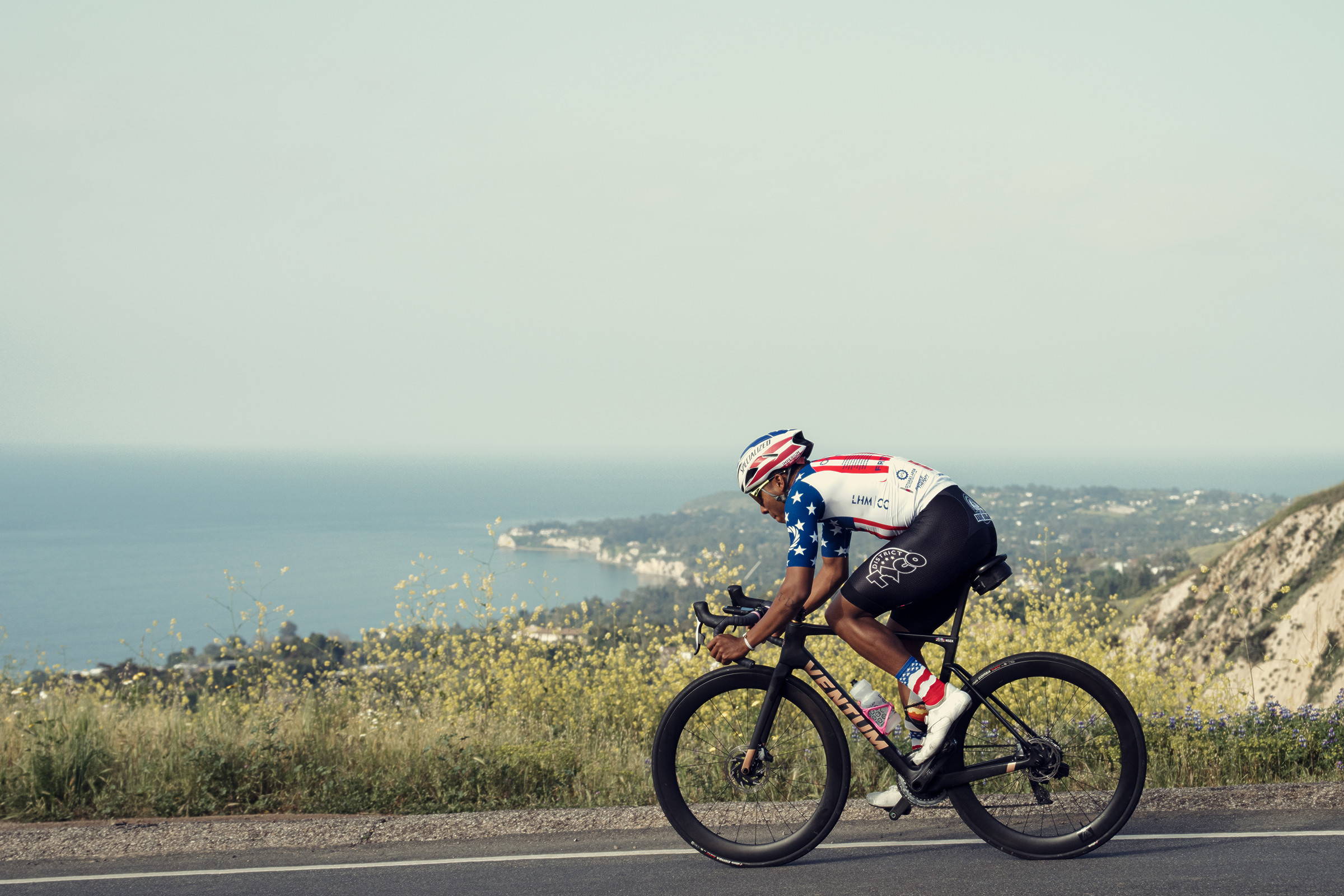 Life On The Road Interview
How often are you on the road for road races?
I am traveling for races starting in February for collegiate cycling, and hopping in a few pro things when I have free weekends, and undergoing the US pro circuit when school ends. So I'm pretty much traveling every week from February to late-August, with maybe 3-4 free weekends within that range.
What's your calendar for this upcoming season?
Greenville Spring Series (Milligan), Boneshaker's Pace Bend + Driveway, Milligan Cycling Classic, Calhoun Road Race, Piedmont Road Race + Crit, Victorville Stage Race, Tigertown Classic, Redlands Classic, Collegiate Nationals, Joe Martin, Armed Forces, Tulsa Tough, Elite Nationals, Pro Nationals, Boise Twilight, XC Nationals, Salt Lake Twilight, Inteligencia Circuits, Littleton Twilight, Momentum Indy, Gateway, BWR Utah
You're also a college student graduating this year. What are you getting your degree in?
Yes, I am going to Milligan University, about to get my degree in about 2 hours as of this writing!
Tell us about balancing school and travel:
It's insane. My friends here know I'm always gone and I'm grateful that a lot of them help me out with study guides and get me good synopses of class discussions. It's honestly really difficult. I spent about 10-16 hours in airports each week, losing that much time to do my school work, to get decent sleep (red-eyes are the absolute worst), to work with my athletes at Imperium, to train, to spend time with friends. Trying to make it all work feels like a losing battle where I'm just doing my best to minimize the damage most of the time. My professors here have done a lot to work with me (except one) and it's made my time here much more manageable. I'm fairly studious and am usually one of the brainiacs in the class so the teachers know that my missing class isn't for a lack of trying; I simply have other obligations like work or travel.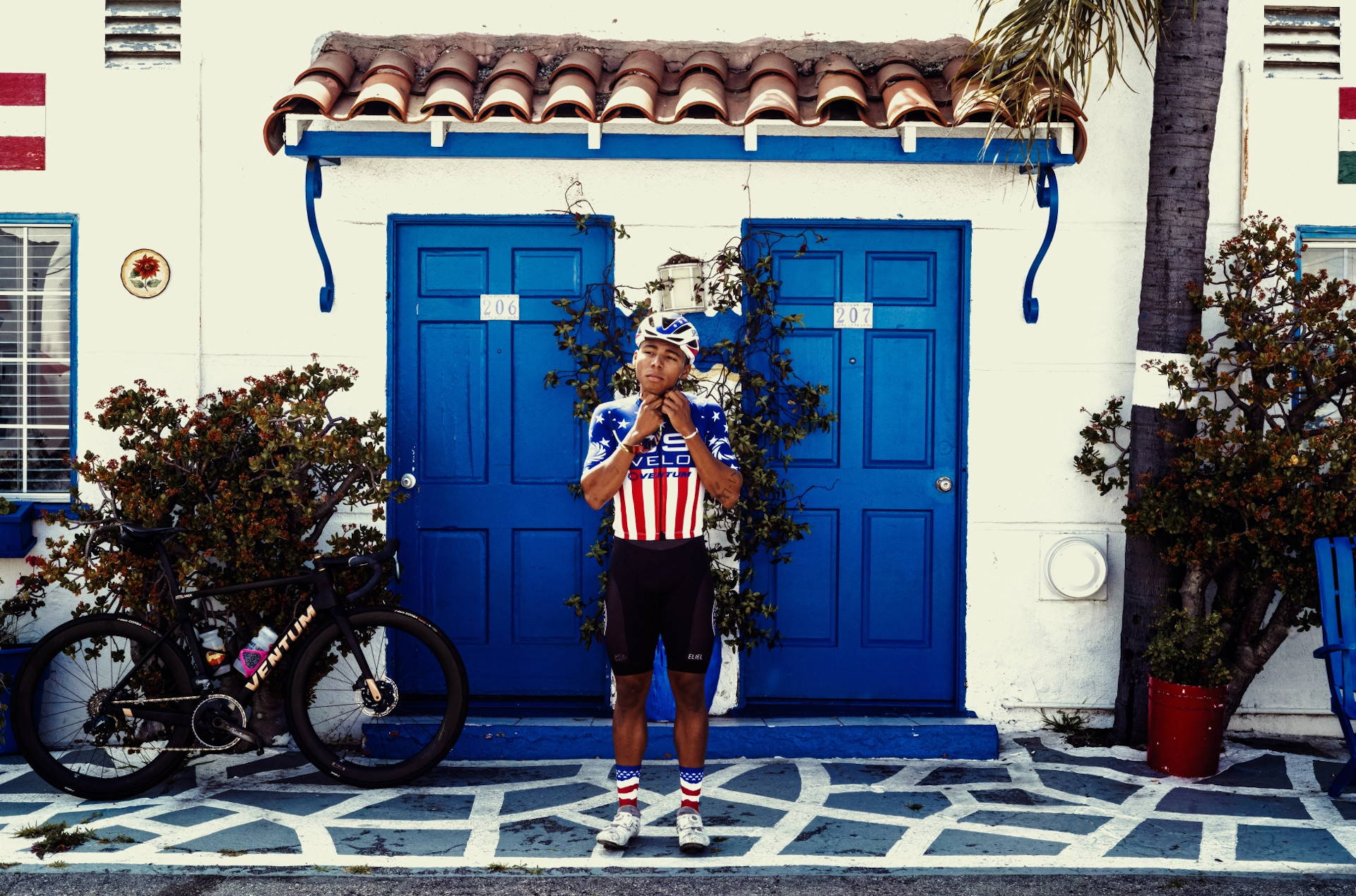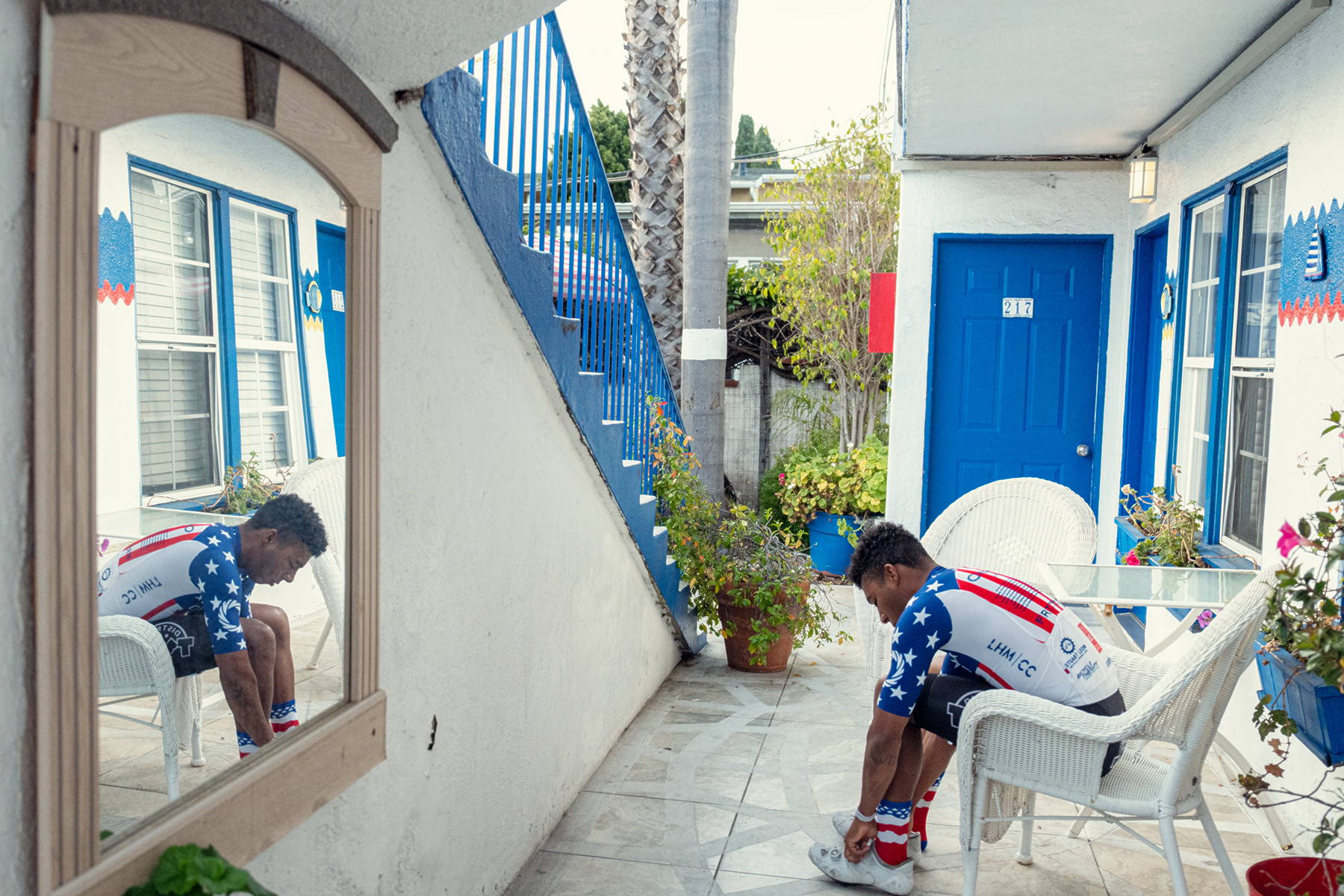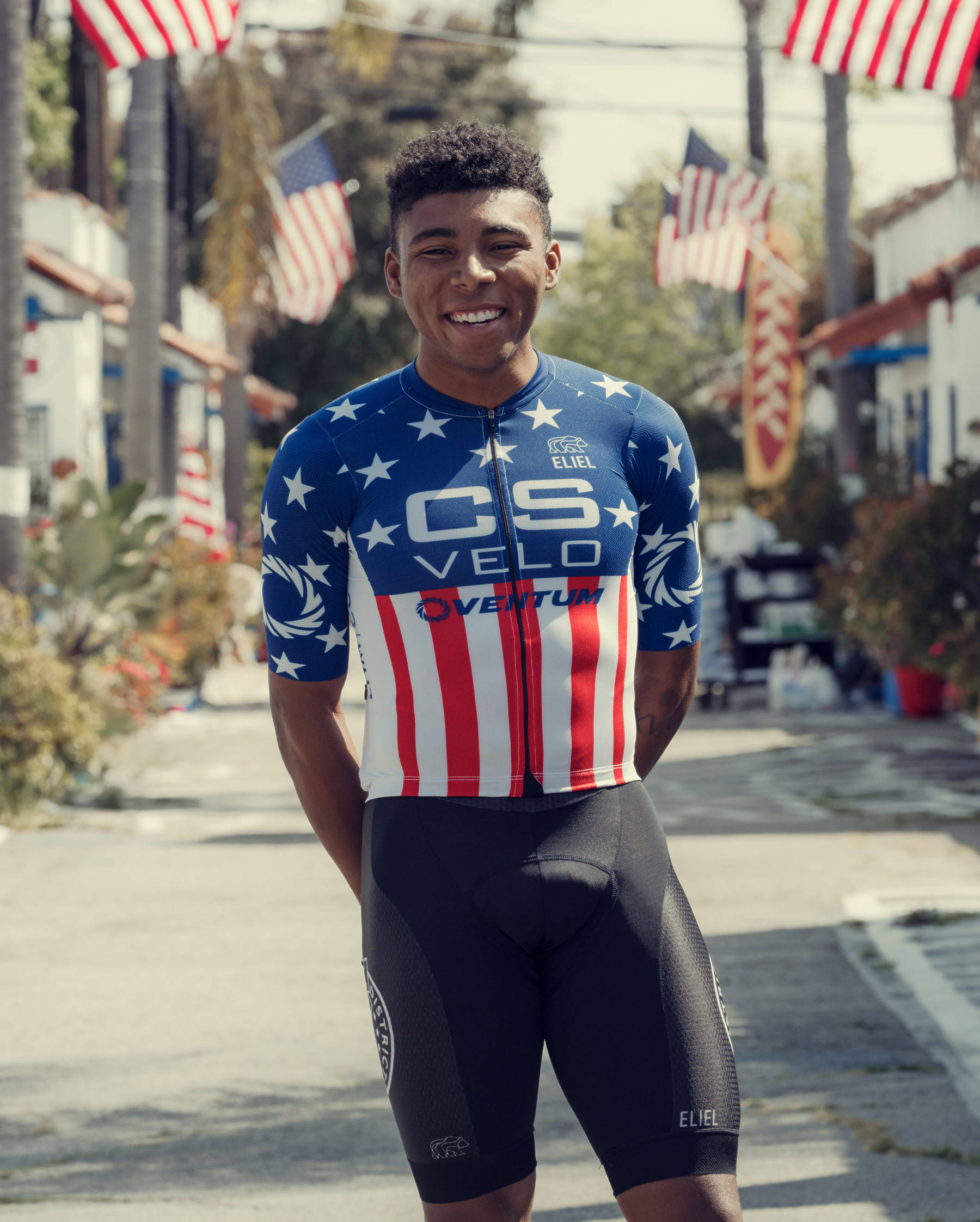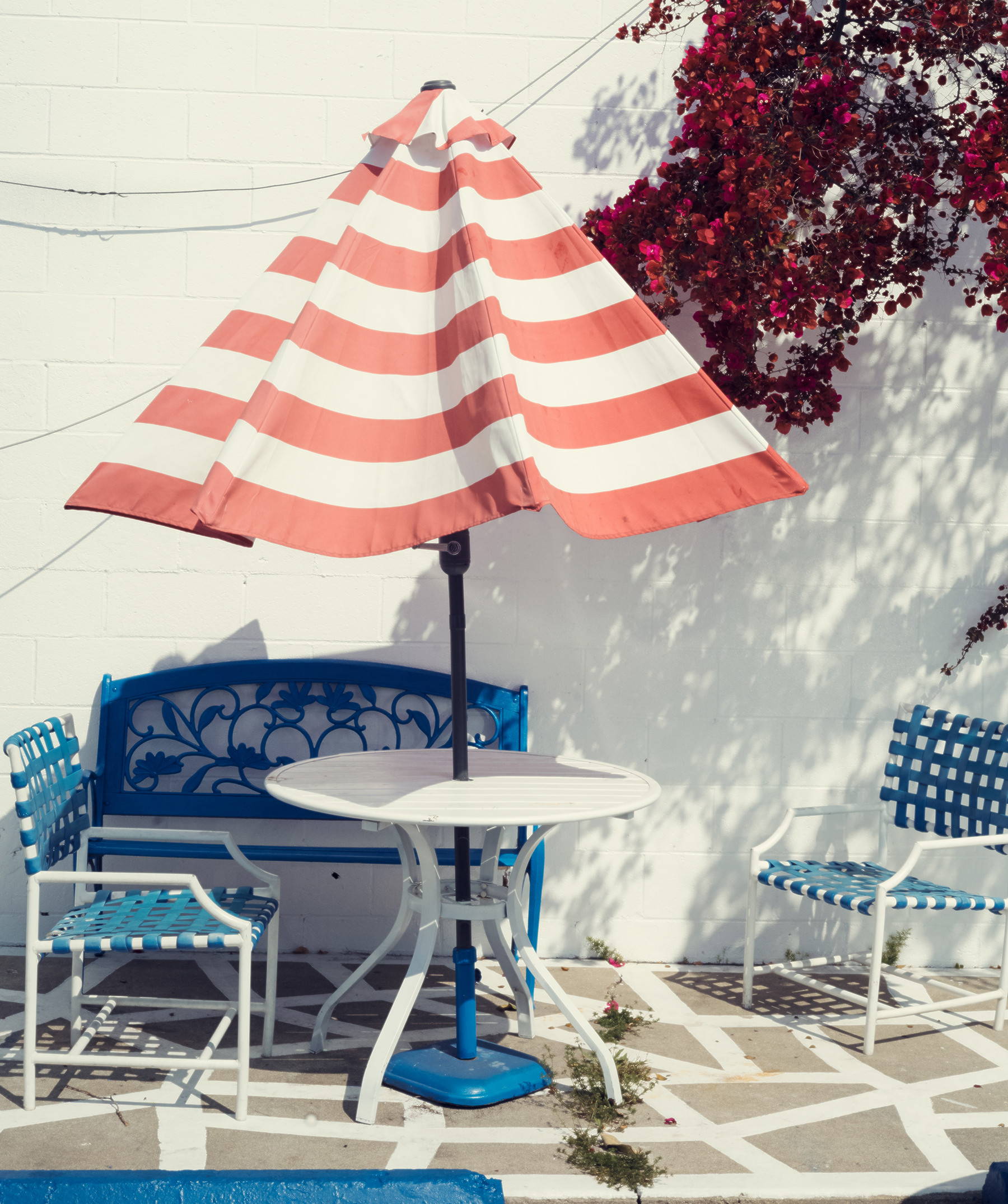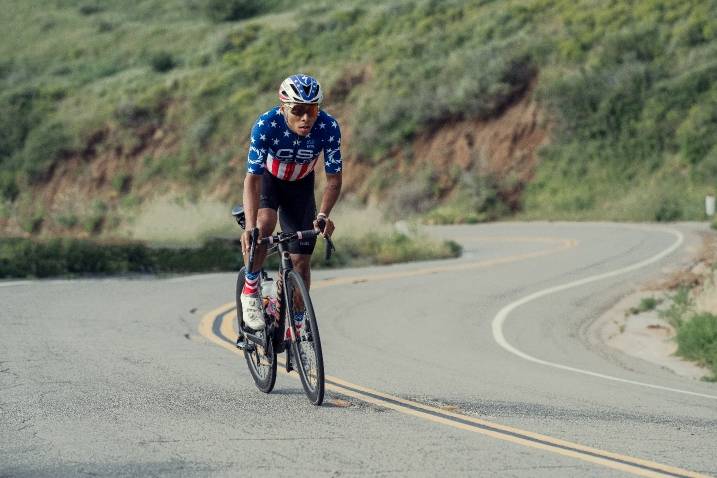 Are you the type of traveler that lives out of the suitcase or has to fold their clothes?
Both! I live out of my suitcase and have the same 3-5 outfits to wear, but I fold my clothes pretty tight before I travel and like to organize every once in a while.
You're clearly very driven and somewhat of a perfectionist, is this a fair way to describe yourself? If so, do you feel that you at times have to either compromise results from cycling or school, how does that affect you?
It was the best way to end my last race of the season. After winning a ton that year in the Cat 1/2s, it was the biggest highlight to be center stage at the final USA Crit of the year and get the win without any support in my first D1 race. I'd been fighting so hard that entire year to prove myself and it came to fruition in a marvelous fashion. I think, yes, I'm extremely driven, but I'm a bit more of a pragmatist. I'm not necessarily chasing absolute perfection, but I am chasing my best self or the most out of opportunities, knowing it will likely be far from 'perfect.' I know that I would definitely be a more perfect student if that was the only thing I did, the same goes for cycling and for other ventures I tackle. I am ALWAYS compromising performance in one for the other, they do not go hand in hand as of right now. The combination of the two has progressively just led to higher stress levels over the years, sleeping between 3-5 hours a night for weeks to balance everything, and a need to always have my schedule dialed.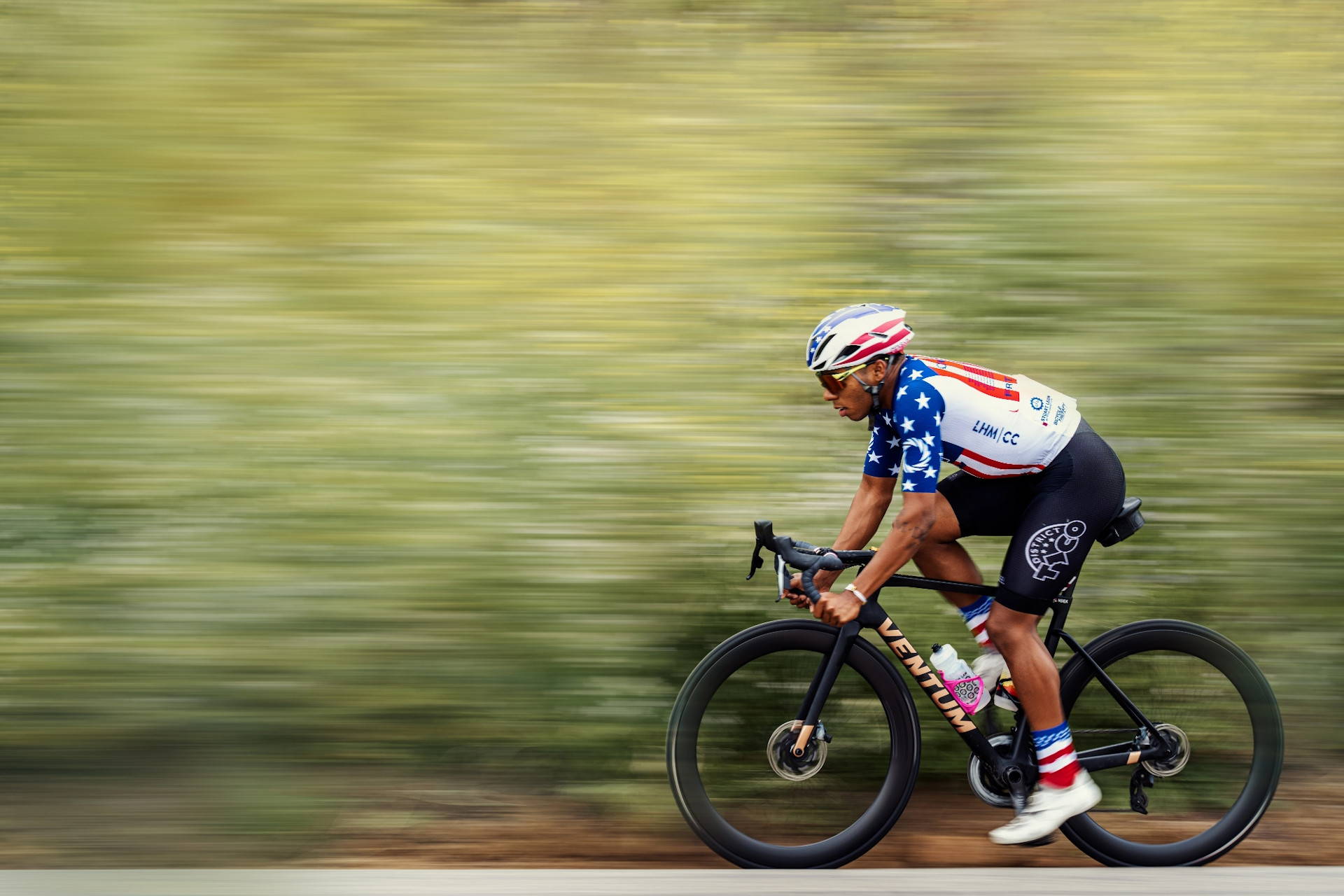 What are 5 things you can't travel without?
JBL speaker, my multi-tool, my audiobooks (currently going through about 2 books a month, the current read is The Silent Patient by Alex Michaelides), my compression tights, my home pillow for red-eyes.
High/Low of Traveling + Racing
Highs. Travel and racing has given me so much! So many great memories are tied to racing and the airport trips, running into friends at the airports and having laughs over dinner. The biggest thing for me is every summer I remember how different the United States is between states. From dry southern California, to humidity to dense you feel like you can't breathe in Tulsa, to the most beautiful mountain ranges in Vermont, it's all so amazing to just take in. Lows. I think the rush to get to the airports sometimes is rough along with having flights get delayed or cancelled at what seems like a 70% rate for me. But a small price to pay for the lifestyle.
What are you most excited about this season?
Time. I'm done with school and graduated. I now have earned my time to unwind, relax, and refocus with way more of my mental energy.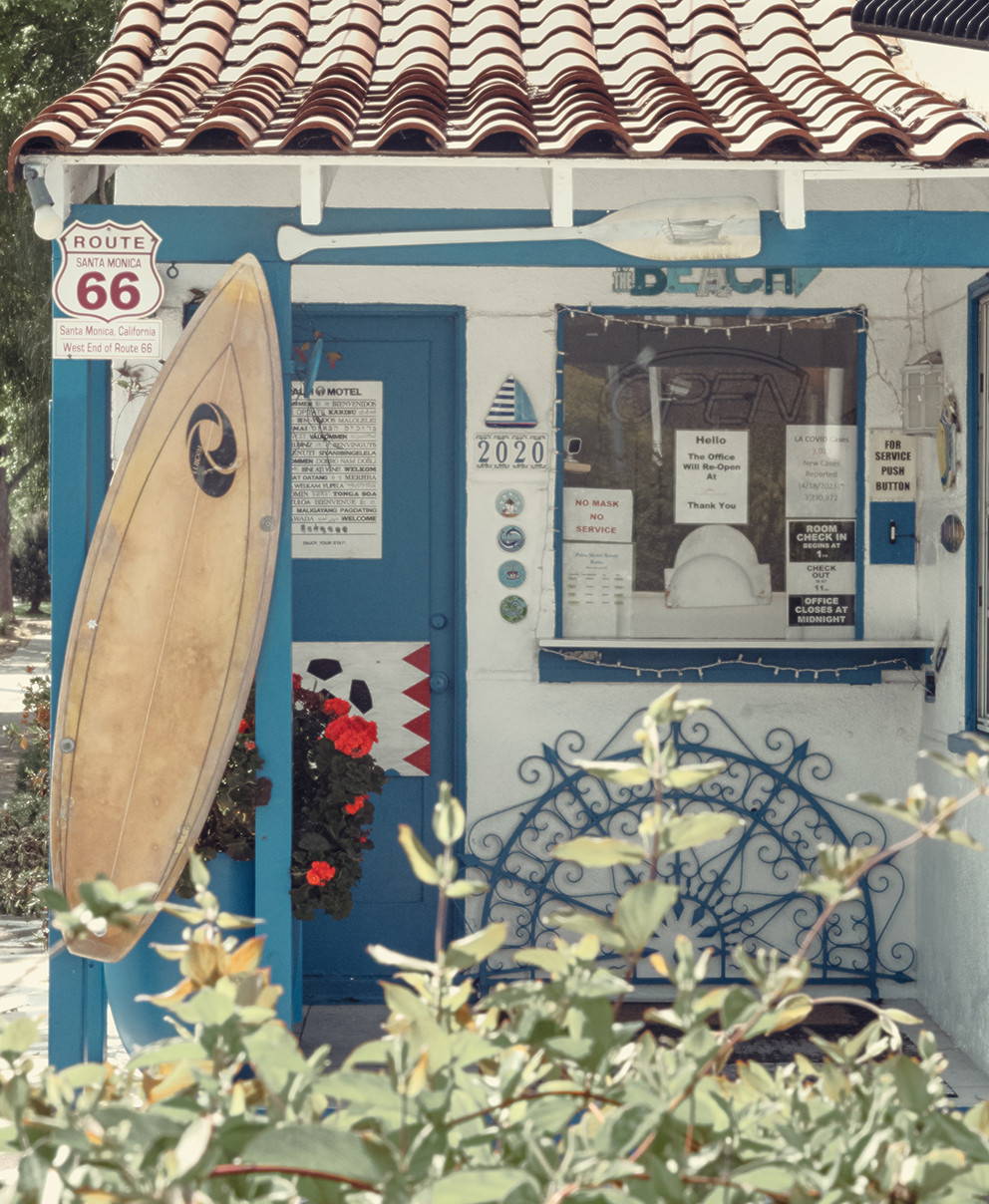 - FINISH -